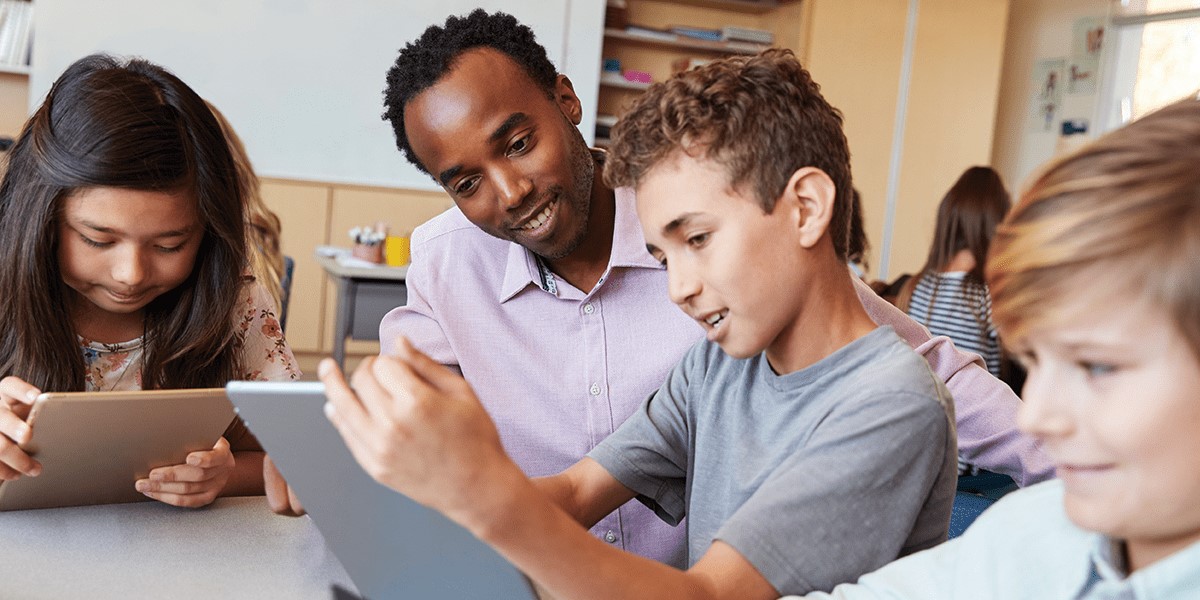 Riverside Closes the Book with the Sale of n2y
The Riverside Company, a global private investor focused on the smaller end of the middle market, has sold its investment in n2y, a provider of comprehensive, technology-powered solutions for students with unique learning challenges, to Five Arrows, the alternative assets arm of Rothschild & Co. With this exit, Five Arrows becomes the majority stakeholder in n2y.

With its award-winning, research-driven digital solutions and materials, n2y leads the market in special education. The company's SaaS platform of integrated solutions is at the center of the special education classroom, enabling millions of students from pre-K to 12+ to achieve educational success. n2y believes 'Everyone Can Learn'. That mission motivates the team to help unique learners achieve and to empower the educators, support staff and parents who are guiding them to independence.
The Riverside Company invested in n2y in 2016 and maintained a minority stake after the sale to Providence Equity Partners (PEP) in 2019. Since Riverside's initial investment, the firms have worked closely to support school districts during the pandemic, deepen and expand n2y's customer base, add complementary new products, and enhance teacher training and development efforts.
"Over the past six and a half years, we delivered a highly successful organic growth strategy, built a world-class team, expanded the company's product development capabilities and broadened its customer base," said Riverside Co‑Chief Investment Officer (RCAF) Peter Tsang. "We're proud of the success and impact that the n2y team has achieved. We have enjoyed tremendous success during our partnership with n2y and look forward to seeing the company continue to thrive as part of Five Arrow's portfolio."
n2y is another example of Riverside's commitment to its Education & Training specialty. Riverside has invested in more than 100 education and training companies, including those specializing in pre-K, K-12, post-secondary education, corporate training and certifications.
"Our partnership with Riverside unlocked unprecedented growth opportunities, propelled our business to new heights and strengthened our position as a leader in the industry," said n2y CEO Ed Holmes. "Riverside has been an excellent partner, both before the PEP investment and since. We are certain with their leadership that we are now setup for long-term success with Five Arrows."
Working with Tsang on the deal for Riverside was Partner Drew Flanigan throughout the investment period. Partner, Origination, Cheryl Strom sourced the original deal for Riverside.
Robert W. Baird & Co. and Jones Day advised Riverside on the sale of n2y.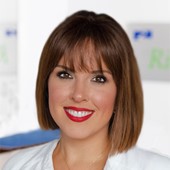 Holly Mueller
Consultant, Global Marketing and Communications
Cleveland
+1 216 535 2236