Your Long-term Partner for Growth
We know that transitioning all or part of your company is an important event for you, your employees and all your stakeholders. Choosing the right partner to meet your personal goals and build a strong future of your business is critical. 
The Riverside Company has a long track record of working with entrepreneurial companies. We base our partnership with management on trust while striving to align interest around shared goals and treating challenges with integrity.
We believe the foundation of any investment is quality management. We seek strong partners with whom we can work to create transformational growth. Using our capital, operational expertise, access to global markets and sourcing, and years of experience growing companies, we seek to help all our investments thrive.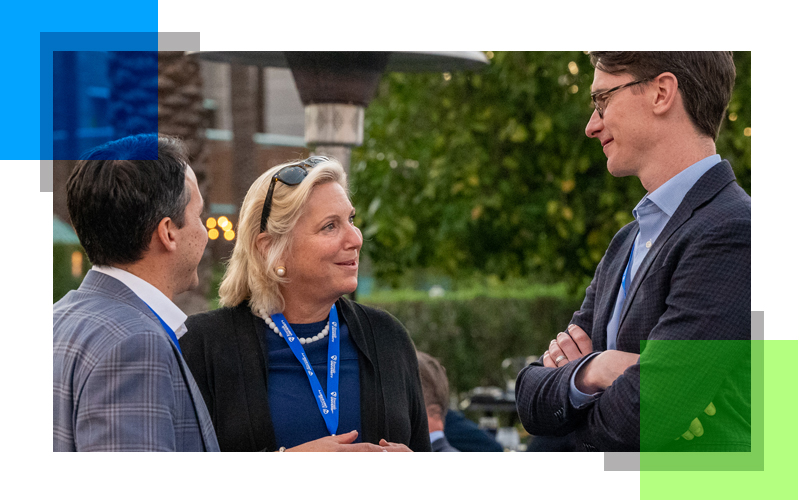 With investment strategies that include an array of geographies and approaches, Riverside considers a broad cadre of investment opportunities ranging from under $1 million to more than $400 million in enterprise value.
Riverside provides a range of options designed to drive success at the smaller end of the middle market.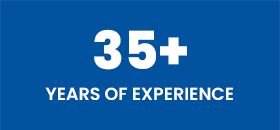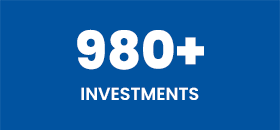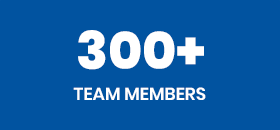 Growth stories should not be relied upon for investment decision making. They should not be considered an offer or solicitation of securities or investment services. For informational purposes only and intended for General Partners or Management teams considering partnering with The Riverside Company.