Every Deal is a BIG DEAL To Us
The Riverside Company is a global private equity firm focused exclusively on the smaller end of the middle market. For 30 years, and more than 1,000 investments, Riverside has honed its approach to sourcing "little leading" companies. The firm's teams of financial and operational experts strive to deliver a fair process that seeks to foster successful outcomes.
We seek to grow companies organically via new products, expanding markets by adding channels, enhancing international operations and improving processes.
Our operating resources include former CEOs and other seasoned experts. Working together, Riverside and each company's management team execute the investment strategy and plan.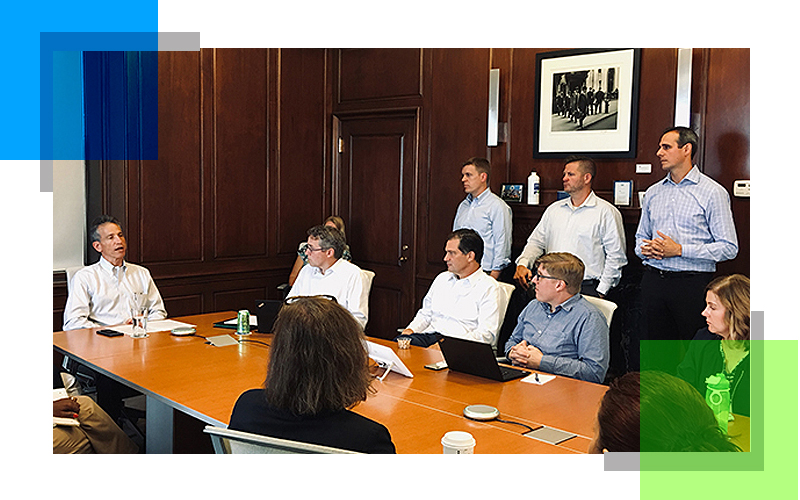 Riverside seeks to be a partner throughout the process. We strive to limit interference, and be supportive the entire length of our investment. Our goal is to create a positive experience.
Recent Private Equity Portfolio Investments
Riverside Private Equity Strategy Business Units
Riverside Capital Appreciation
Riverside Technology Capital Solutions