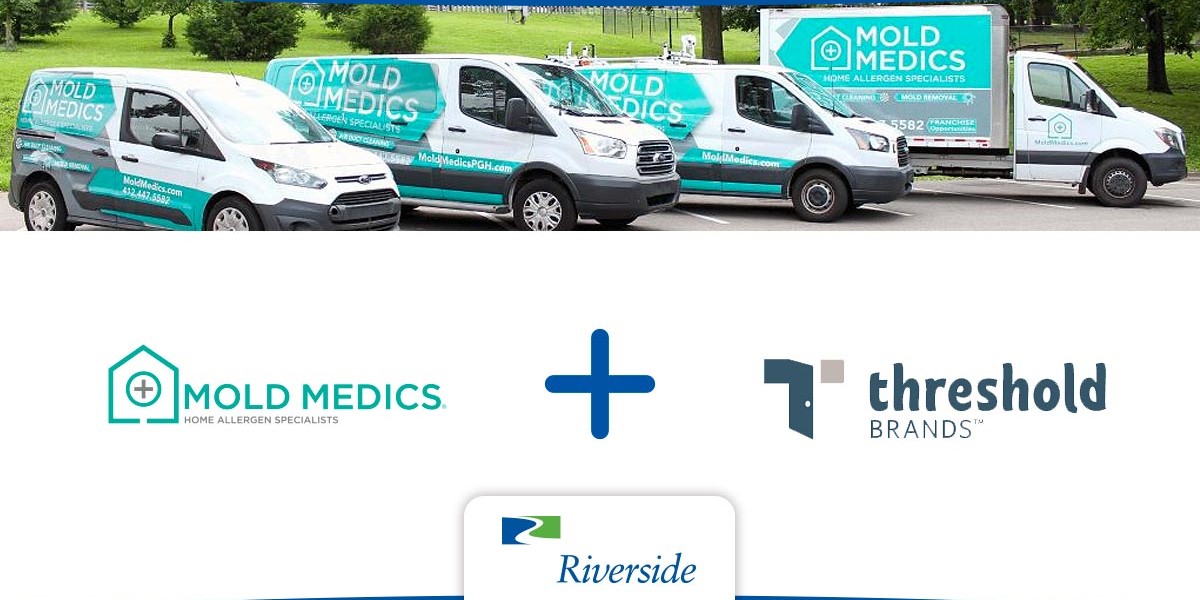 Riverside's Latest Investment Breaks the Mold
The Riverside Company (Riverside), a global private investor focused on the smaller end of the middle market, has invested in Mold Medics, a franchisor that provides mold removal and air duct cleaning services to residential and commercial customers in Pennsylvania. This is an add-on investment to Riverside's platform, Threshold Brands, a multi-brand franchisor of trade services concepts.
"Mold Medics is a natural addition to Threshold's existing concepts, offering complementary services that are incredibly necessary due to health issues associated with mold," said Riverside Micro-Cap Fund (RMCF) Managing Partner Loren Schlachet. "We're thrilled to partner with the Mold Medics team to help expand the company's services and geographic reach into more areas."
To date, Riverside has invested in several successful franchise companies, growing them through operating expertise and strategic add-ons. Led by an experienced senior advisor, the Riverside Franchising Specialization team seeks to source and integrate add-on opportunities, drive growth and capture potential.
Mold Medics represents the 10th brand added to the Threshold Brands portfolio since the initial acquisition was made in August 2020.
"Following our investment, we plan to support Mold Medics by investing in franchise sales and marketing and continuing to drive growth across the existing franchisee network," said RMCF Senior Partner Brian Sauer. "We look forward to working with the Mold Medics team during this next phase of growth."
"We are very excited about the partnership with Threshold Brands, as we believe it will elevate the Mold Medics franchise to new heights. Threshold's expertise in brand development, marketing and operational support will be invaluable as we continue to expand our business and provide exceptional service to our clients and new markets," said Tim Swackhammer, who founded Mold Medics with his father and brother, Jeffrey Swackhammer Sr. and Jeffrey Swackhammer Jr.
Working with Schlachet and Sauer on this deal for Riverside were Principal Steve Rice, Assistant Vice President Caroline Peck, Associate Deniz Oran, Operating Partner Tom Silk and RMCF Group CFO Kim Katzenberger. Connor McLaughlin sourced the deal for Riverside.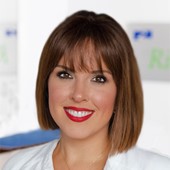 Holly Mueller
Consultant, Global Marketing and Communications
Cleveland
+1 216 535 2236