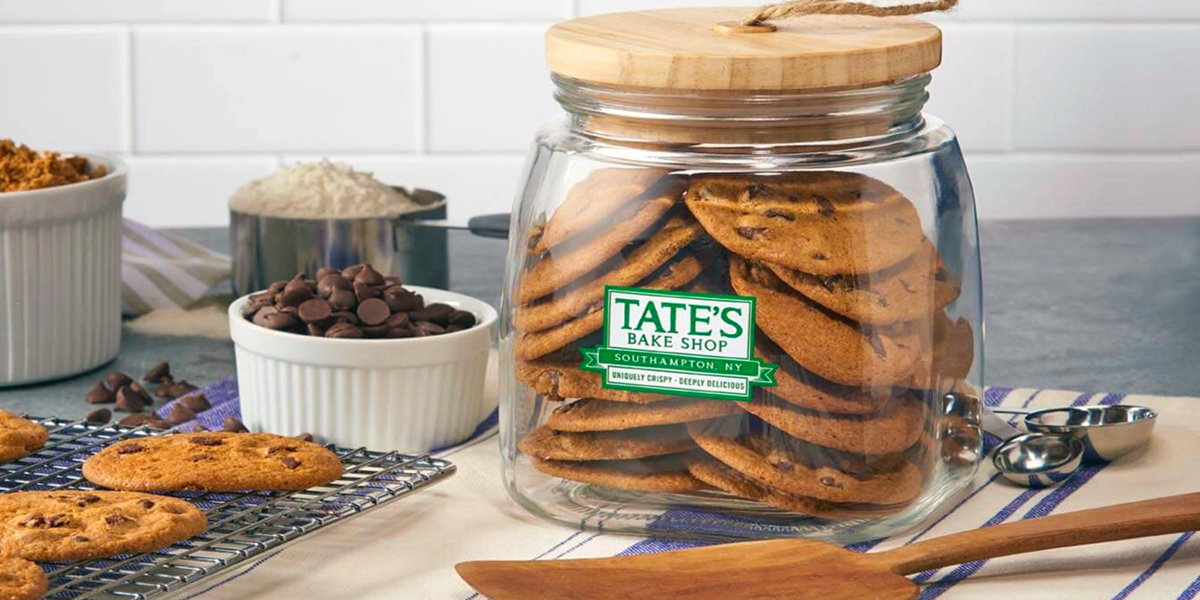 Tate's Bake Shop – Growth Story
Flour Power
Tate's Bake Shop makes cookies and baked goods that deliver a homemade taste that consumers crave.
Riverside's team helped the company dramatically expand its production, distribution and footprint. During a hold of just under four years, Tate's grew from a regional player to a brand in more than 70% of all U.S. groceries, contracts with big-box stores and entry into the convenience market.
Riverside's Growth Strategy
A Focus on Growth
Riverside knew that Tate's offered great-tasting products. The firm focused on building the scale and capabilities of the company to reach more consumers.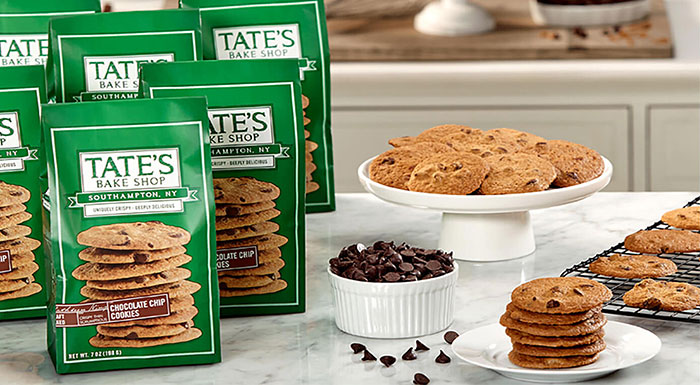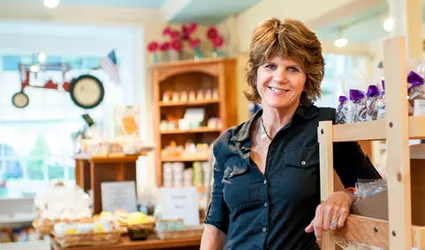 Authenticity
Tate's Founder Kathleen King remained with the company after Riverside invested, leading product development and PR efforts.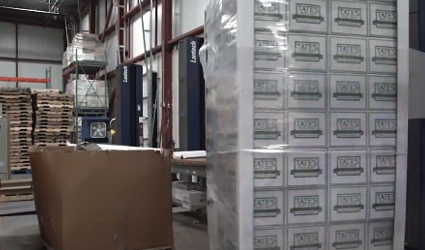 Improved Warehousing and Inventory
Built a new building which houses both the warehouse and corporate offices.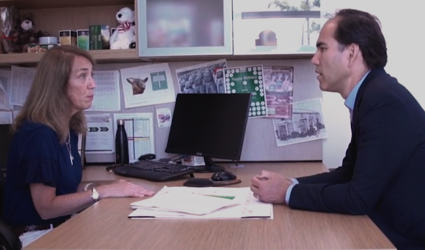 More Capabilities
Riverside boosted the Tate's management team with a new CEO and CFO, followed by new leaders in Sales, Marketing, Operations, Plant Management and other key positions.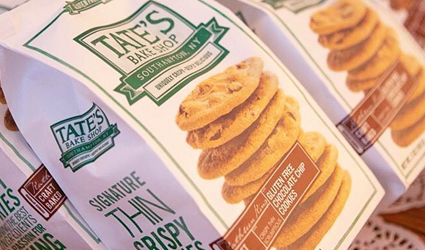 New Flavors
Added more than 10 new flavors and formats, including Gluten-free, during Riverside's hold period.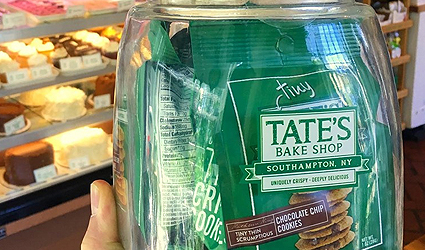 New Sizes
Tiny Tate's, a snack-sized bag of small cookies, opened the lucrative convenience and snack markets.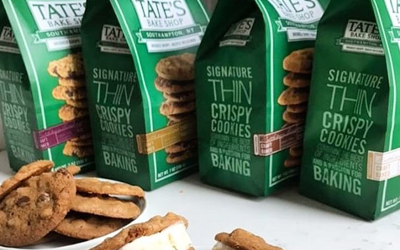 ERP System
Tate's needed better infrastructure to meet increasing demand.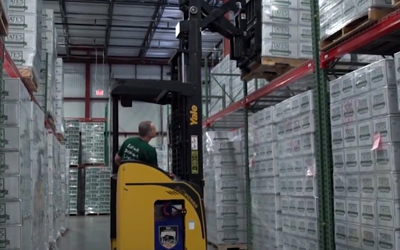 Manufacturing Improvements
Riverside helped Tate's fund and complete upgrades that included new automated lines, and relocation of warehousing and offices.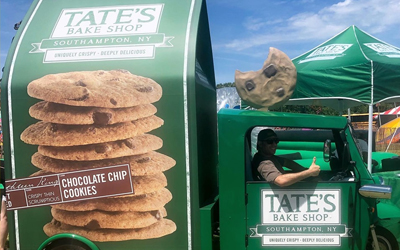 Driving Sales
Riverside helped Tate's expand marketing and upgrade packaging, doubling the brand awareness of the company during the hold.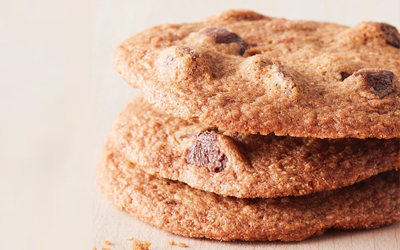 Fair Value
The Riverside Operating Team and Riverside Toolkit advisors helped Tate's leverage its strong market position to raise prices and increase profitability while continuing to gain market share.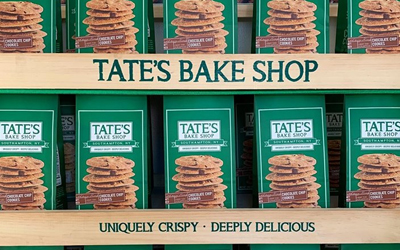 Happy Customers
Improved pricing also boosted the bottom lines for retailers, making them more motivated to promote Tate's.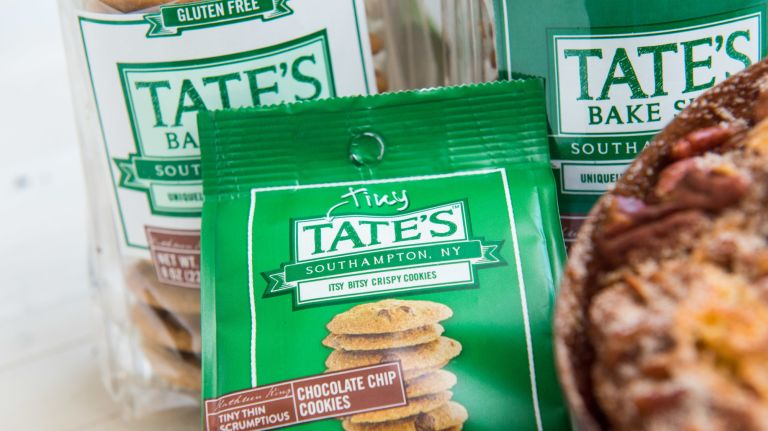 Sold to Mondelez International, one of the largest snack companies in the world.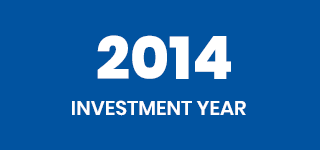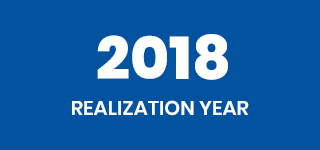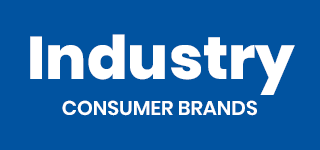 Invested

September 2014

Status

Exited

Industry

Consumer Brands

Region

North America

Business Unit

Riverside Micro-Cap

Strategy

Private Equity
Working with Riverside we saw growth in terms of top line sales as well as gross margin. Maura Mottolese | Former CEO
Growth stories should not be relied upon for investment decision making. They should not be considered an offer or solicitation of securities or investment services. For informational purposes only and intended for General Partners or Management teams considering partnering with The Riverside Company.