Riverside University is an ongoing executive education program comprised of in-person and web-based sessions.
Riverside University brings together a diverse community of executive management teams, board members and Riverside employees to cultivate growth, share best practices, network strategically and expand skills.
As a firm with a long history of working exclusively with smaller businesses, Riverside recognizes the importance of ongoing education and development within leadership roles to drive an organization's growth.

The Riverside
Leadership Summit
The annual Riverside Leadership Summit is the cornerstone Riverside University event. Bringing together over 300 executives and Riversiders from around the globe, the two-day summit provides intensive training in management tactics and strategies. The curriculum is driven by executive management teams and focuses on growth-oriented topics while fostering the exchange of ideas and providing valuable networking opportunities.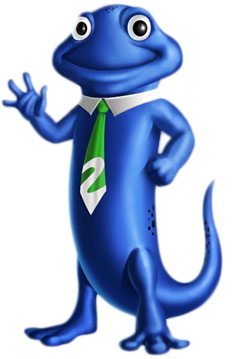 Sammy the Salamander
Every school needs a good mascot and Riverside University is no exception. Sammy the Salamander is Riverside University's fun-loving amphibian friend that has been cheering on participants and bringing them good luck as they explore new methods to grow their companies. Just look at him. What's not to love?
An Impressive Curriculum
Riverside University's curriculum is tailored to participants' dynamic needs. Courses feature access to experts in their respective fields, and each session provides an intimate atmosphere that encourages interaction.