More Avenues for Closing Deals
Riverside enjoys strong relationships with advisory firms, investment bankers, consultants, accountants and attorneys. Riverside has the scale, resources and reach to quickly assess a wide variety of investment opportunities at the smaller end of the middle market. Riverside funds control and non-control transactions and offers flexible solutions as a lender.
Through more than 30 years and more than 960 investments, we have helped intermediaries get their deals done and get them compensated for giving us a great investment opportunity.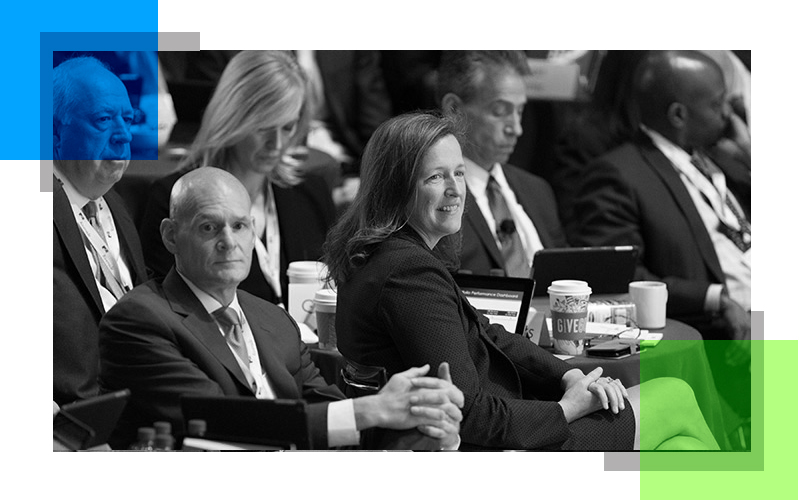 Riverside's Global Origination
Riverside's origination team sources thousands of investment opportunities a year, seeking to deliver growth opportunity everywhere Riverside invests. Their understanding of local markets and established relationships help Riverside find and evaluate opportunities efficiently and effectively.
Riverside's Investment Criteria
Riverside has an array of options designed to meet virtually any need for companies with up to $35 million in EBITDA. Operating in North America, Europe and Australia, Riverside has nine different strategies covering control and non-control investing, flexible lending and early stage SaaS growth capital.
Riverside provides a range of options designed to drive success at the smaller end of the middle market.