Growing Healthcare Companies Worldwide
Riverside has invested in more than 150 platform and add-on healthcare companies and possesses a team of industry experts who understand how to grow healthcare companies around the globe.
Healthcare Portfolio
Company Spotlight
The Work Health Group is the parent company of five brands that operate independently. The Group was established when two like-minded, high-performing businesses, IPAR and the WorkFocus Group, joined forces. The Work Health Group brings together 750 health, employment and support services professionals across 80 locations in Australia.
The Right Team
The Riverside healthcare team includes global experts with deep operating, investment and healthcare experience across multiple segments of healthcare.
Investment Expertise.

 

Riverside has the knowhow and resources to help companies identify, acquire and integrate strategic add-on investments.


Commitment to Growth.

 

Riverside brings a sizeable pool of available

 


capital and encourages investment to drive organic growth, making companies bigger and better. In addition to capital, Riverside brings access to proven experts, technology and tools across a variety of areas, including sales and marketing strategy, revenue maximization, and strategic planning.
The Right Choice
Healthcare companies choose Riverside because of its global team and strong reputation. Riverside provides:
Exceptional Value Creation. Riverside understands how to support management teams in creating substantial value operating in the healthcare industry.


Dedicated Healthcare Professionals. Riverside's experts create unique opportunities by leveraging deep industry knowledge, longstanding relationships and established networks within healthcare to accelerate growth.


Sector Expertise. Riverside is one of the most active healthcare investors in the world.
Select Healthcare Portfolio Highlights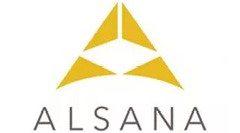 Alsana
Invested

December 2016

Status

Active

Industry

Healthcare

Region

North America

Business Unit

Riverside Micro-Cap

Strategy

Private Equity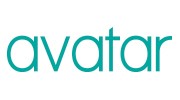 Avatar Solutions
Invested

September 2011

Status

Exited

Industry

Business Services, Healthcare, Software & IT

Region

North America

Business Unit

Riverside Capital Appreciation

Strategy

Private Equity
Provider of patient, employee, and physician surveys
View Profile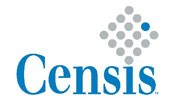 Censis
Invested

July 2014

Status

Exited

Industry

Healthcare, Software & IT

Region

North America

Business Unit

Riverside Micro-Cap

Strategy

Private Equity
Provider of surgical instrument tracking and workflow solutions
View Profile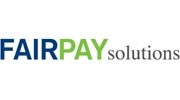 FAIRPAY Solutions
Invested

October 2009

Status

Exited

Industry

Healthcare, Business Services

Region

North America

Business Unit

Riverside Capital Appreciation

Strategy

Private Equity
Reviewer and auditor of workers' compensation medical claims
View Profile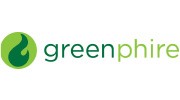 Greenphire
Invested

December 2014

Status

Active

Industry

Healthcare, Software & IT

Region

North America

Business Unit

Riverside Micro-Cap

Strategy

Private Equity
Provider of payment processing, management and analytics software
View Profile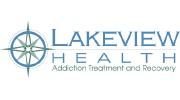 Lakeview Health
Invested

December 2016

Status

Active

Industry

Healthcare

Region

North America

Business Unit

Riverside Capital Appreciation

Strategy

Private Equity