Finding a Fit for Companies
Riverside's international Origination team scours the globe for add-on opportunities. The right add-on acquisition, carefully sourced and integrated, can rapidly expand a company, opening new markets, adding customers and delivering new capabilities.
Throughout our more than 30-year history, we've helped management teams with acquisition strategies. More than half of our portfolio companies involved at least one add-on acquisition, with many fueling transformative growth and helping regional companies become global.
We support the work associated with target identification, due diligence, capital arrangement and documentation, allowing the management teams to leverage our expertise to expedite timing while minimizing disruption to the core business.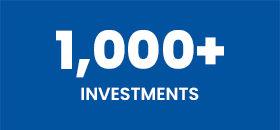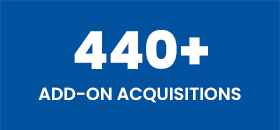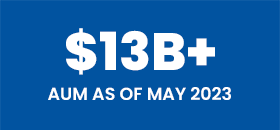 Our Origination Team brings functional experience across a wide variety of industries within small and large companies.
Riverside's Global Origination
Riverside's origination team sources thousands of investment opportunities a year, delivering growth opportunity everywhere Riverside invests. Their deep understanding of local markets and established relationships help Riverside find and evaluate opportunities efficiently and effectively.