Broad Range of Investment Opportunities
With investment strategies that include an array of geographies and approaches, Riverside considers a broad cadre of investment opportunities ranging from under $1 million to more than $400 million in enterprise value.
Riverside provides a range of options designed to drive success at the smaller end of the middle market.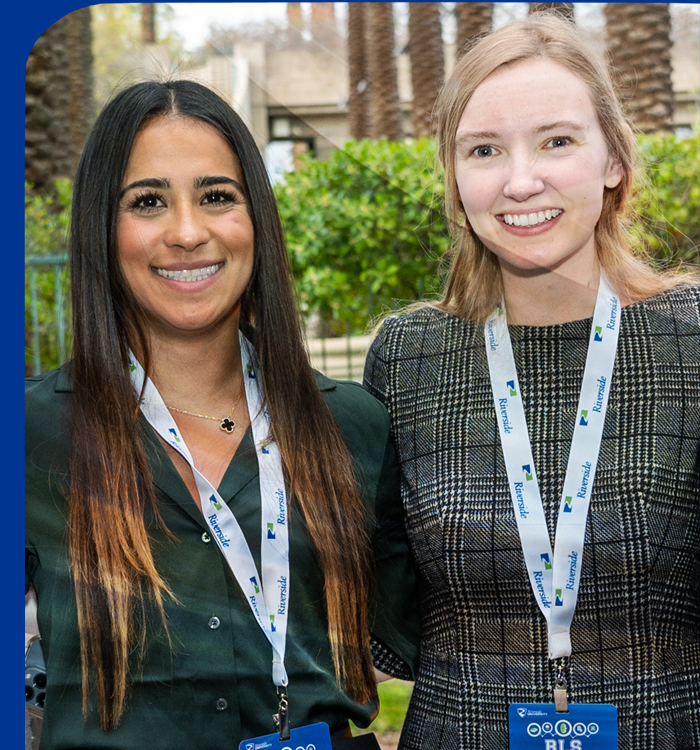 Private Equity
Riverside offers six control products focusing on a buy-and-build investment approach that seeks to maximize potential for companies.
Riverside Capital Appreciation typically targets North American platform investments with $10 million to $35 million in EBITDA.


Riverside Micro-Cap generally targets North American platform investments with less than $10 million in EBITDA.


Riverside Europe invests in European companies with generally less than €30 million in EBITDA.


Riverside Australia invests in Australia- and New Zealand

-

based companies with LTM EBITDA of between A$3 million and A$20 million.


Riverside Technology Capital Solutions invests exclusively in technology companies with a focus on unique growth stage opportunities.


Riverside Value generally invests in businesses facing special situations or unique challenges with $75 million or more in revenue.
Flexible Capital
Riverside offers two non-control options that provide flexible capital for businesses.
Riverside Strategic Capital makes minority investments in companies headquartered in the U.S., Canada or Europe with $5 million or more in EBITDA.


Riverside Acceleration Capital makes dynamic growth capital investments in growth companies operating in the software sector with $3 million to $15 million in recurring revenue based in the U.S., Canada and Europe.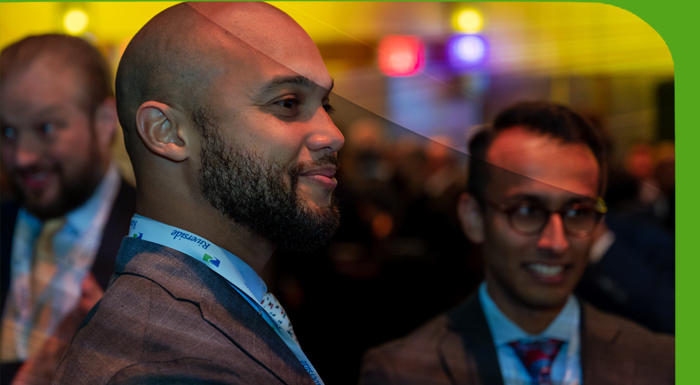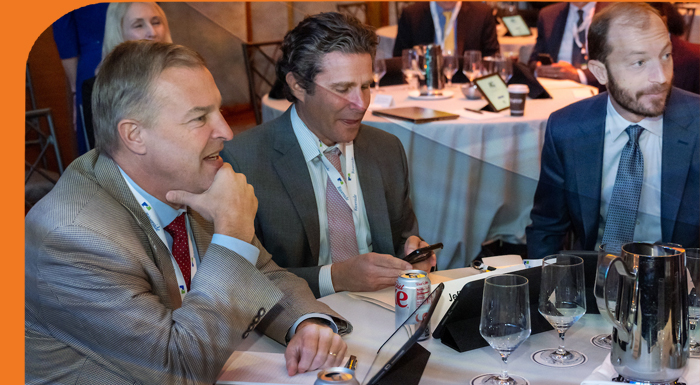 Private Credit
As a borrower on hundreds of transactions, Riverside understands private credit and knows how to meet the needs of these borrowers.
Riverside Credit Solutions makes senior secured debt investments primarily in U.S. based companies with $5 million to $50 million in EBITDA.


Our investment strategy and approach strives to produce long-term successes.