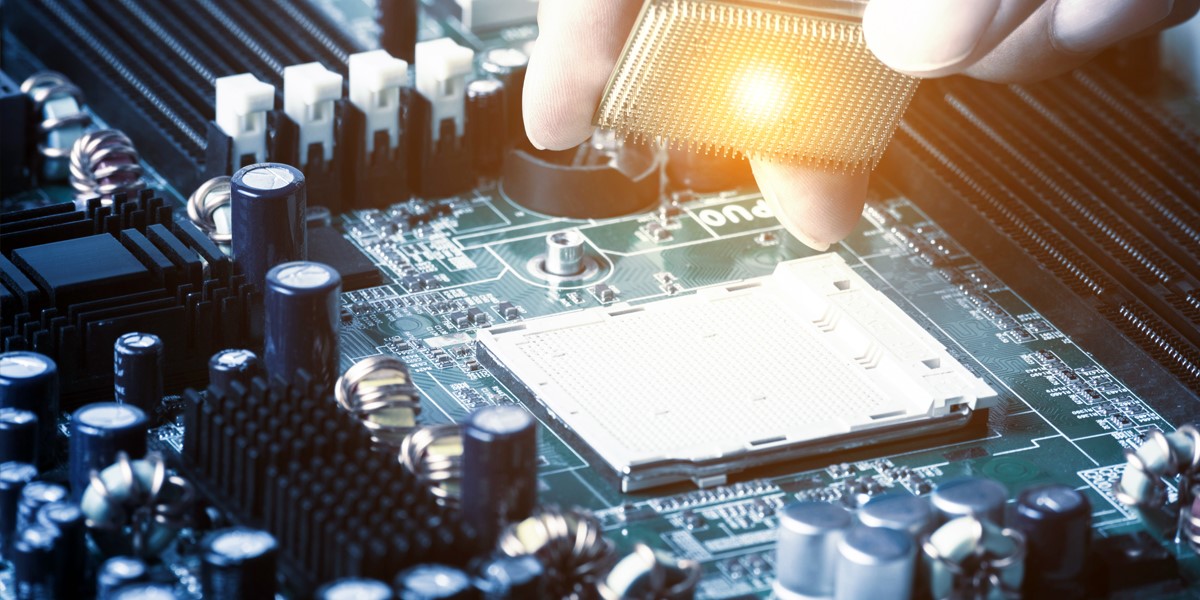 Riverside Announces Sale of Abracon
The Riverside Company, a global private investor focused on the smaller end of the middle market, has sold its investment in Abracon, a Texas-based global provider of passive and electromechanical timing, synchronization, power, connectivity and radio frequency solutions, to Genstar Capital.

In 2018, Riverside acquired a majority stake in Abracon. Founded in 1992, Abracon is an industry leader in passive components, providing timing devices, RF & antenna and inductor & connectivity solutions through a global distribution network. Headquartered outside of Austin, Texas, Abracon is innovating for tomorrow's designs with engineering, sales and operations located around the globe. With service, quality and technical expertise at the company's core, Abracon powers the Ecliptek, Fox and the ProAnt brands and enables innovative, connected IoT solutions in diverse markets spanning data communication, transportation, industrial, medical, aerospace, defense and beyond.

"We have enjoyed working with the talented Abracon management team, executing on several key initiatives to position the business for continued future growth," said Riverside Co-Chief Investment Officer (RCAF) Brad Roberts. "We were able to diversify further into high-growth product lines and expand Abracon's global geographic footprint into attractive regions, particularly in EMEA. We also invested heavily with management to drive the company's digital strategy and are excited to see the strong organic growth resulting from significant new end customer acquisitions during our hold period."

Riverside also helped build a strong M&A engine with four add-ons completed during the firm's hold. These included ProAnt in July 2021, AEL Crystals in March 2021, Fox Electronics in 2020 and ILSI America in 2019.

"Riverside was a great investment partner that worked alongside us to significantly expand the platform while investing in our management team and infrastructure to position us for long-term growth," said Abracon CEO Michael Calabria.

Abracon is an example of Riverside's commitment to investing in its Specialty Manufacturing & Distribution industry specialization. To date, the firm has invested in more than 260 specialty manufacturing and value-added distribution companies globally across a wide variety of end markets.

"During Riverside's investment, we were proud of the work we did to implement best-in-class systems for scalability, security, data availability and reporting as well as add talent across the organization, including significant expansion of the sales, marketing and engineering teams," said Riverside Partner Jason Fulton. "We look forward to watching Abracon's next chapter of growth with Genstar Capital."

"We would like to thank The Riverside Company for their partnership and insights, and we are well positioned for continued success," commented Abracon President & COO Tony Roybal.

Working alongside Roberts and Fulton on the exit for Riverside were Vice President Mark Fishman, Senior Associate Ian Balmaseda, Associate Jared Beauchamp, Operating Partner Doug Milner and Operating Finance Executive Dave Kralic. Senior Partner Anne Hayes led the capital market initiatives throughout the investment period. Principal, Origination, Cheryl Strom sourced the original deal for Riverside.

Guggenheim Securities, Lincoln International, Jones Day and Alvarez & Marsal advised Riverside and Abracon on this transaction.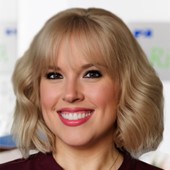 Holly Mueller
Consultant, Global Marketing and Communications
Cleveland
+1 216 535 2236