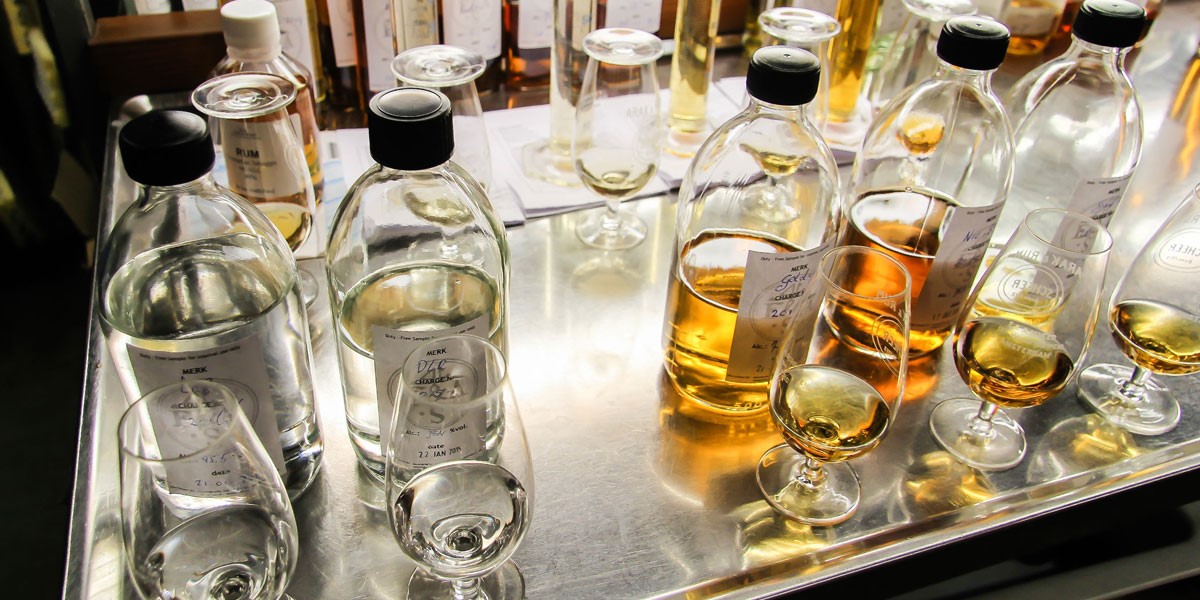 Aged to Perfection: Riverside's Latest Deal Toast-Worthy
Firm Invests in Premium Rum Blending Specialist E&A Scheer
The Riverside Company, a global private equity firm, has made a significant investment in E&A Scheer (Scheer), the largest global blender and vendor of premium rum in bulk. With origins dating back to 1712, Scheer specializes in sourcing and custom-blending to create high-quality, tailor-made rum blends. Scheer's blending operation is located in Amsterdam, Netherlands, and aging facilities reside in Liverpool, United Kingdom, where its subsidiary the Main Rum Company (MRC) is located.
Scheer occupies a unique position in the rum value chain, connecting the output of high quality rum distilleries with rum brand owners. Thanks to an extensive inventory of high-quality rums, cachaças and Batavia arracks sourced from 25 different countries and long-standing relationships with distillers, Scheer can address all sugar-cane spirits segments with a particular focus on premium rums. Supplying from inventory with short lead times and consistent quality, Scheer is a true value-add for its business-to-business clientele.
"We are thrilled to add the Scheer investment to our portfolio," said Riverside Partner Karsten Langer. "Rum is the fifth most consumed spirit category in the world, and also one of the fastest growing, due to the emergence of artisanal and craft brands and an ongoing premiumization of the category. These trends play to Scheer's strengths, and we are excited to help the company's continued growth."
Riverside's interest into Scheer demonstrates its commitment to investing in and advancing businesses in the food and beverage ingredients industry. Through its more than 200 employees on the ground throughout North America, Europe and Australia, Riverside has the connections to grow portfolio companies globally.
"We're excited to work with Scheer's strong management team," said Riverside Principal Damien Gaudin. "Scheer already operates globally, and with access to Riverside's world-wide network, we expect to accelerate international growth."
Carsten Vlierboom, E&A Scheer Managing Director, said: "Scheer has been family-owned for most of its 300-year history, so it was important to find a partner who would respect this heritage while helping the company seize the current growth opportunities. We look forward to this new chapter with Riverside."
Working with Langer and Gaudin on the deal were Senior Operating Executive Juan Rufilanchas and Senior Associate Gaspard d'Avout d'Auerstaedt, and Vice President Jeroen Lenssen sourced the opportunity. Financing for the transaction was provided by Blackrock and Rabobank.
Allen & Overy and Advocatenkantoor Parmentier provided legal counsel on the transaction for Riverside. Deloitte provided finance and tax due diligence, Bain & Company offered commercial due diligence and PwC assisted with M&A and debt advisory support. Rabobank Corporate Finance and CORP advised sellers and Scheer.
About The Riverside Company
The Riverside Company is a global private equity firm focused on investing in growing businesses valued at up to $400 million. For over 30 years, Riverside has made more than 600 control and non-control investments. The firm's international private equity and structured capital portfolios include more than 90 companies.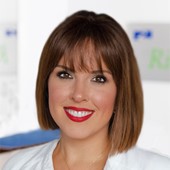 Holly Mueller
Consultant, Global Marketing and Communications
Cleveland
+1 216 535 2236