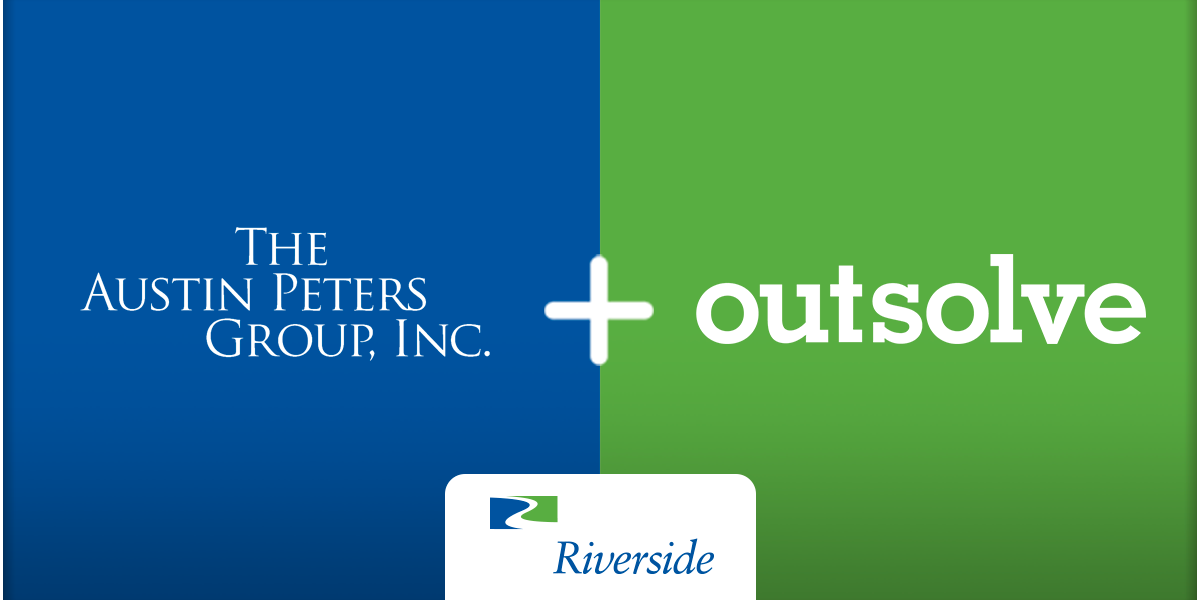 Riverside's Investment in The Austin Peters Group Is Another Good Outcome for OutSolve, LLC
The Riverside Company, a global private investor focused on the smaller end of the middle market, has invested in The Austin Peters Group, Inc. (APG), an HR compliance firm focused on providing affirmative action plans and other federal contractor compliance solutions. This acquisition is the second add-on in less than a month to Riverside's portfolio company OutSolve LLC, a leading provider of outsourced labor and employment compliance solutions.
This latest investment follows quickly on the heels of the first add-on announced on November 29, 2022, and further advances the aggressive growth plan for OutSolve. With the addition of APG, OutSolve will continue to scale its core affirmative action plan and compliance capabilities, provide customers with expanded service offerings and accelerate customer acquisition.
"When we invested in OutSolve, our goal was to leverage the company's proven acquisition strategy to accelerate growth," said Riverside Partner Drew Flanigan. "These two recent add-ons demonstrate our commitment to scale the business and its capabilities as we look to expand into adjacent service areas and end markets."
The APG investment is another example of Riverside's expertise in investing in and growing tech-enabled business services companies. Riverside has invested in more than 310 Business Services and more than 220 Software & IT companies since its inception in 1988.
"We will leverage the customer base and compliance solutions of APG to augment OutSolve's growing suite of product offerings," said Riverside Principal Daniel Grinnan. "At the same time, APG customers will have the benefit of additional services and capabilities under OutSolve's ownership."
Working with Flanigan and Grinnan on the investment for Riverside was the team of Senior Associate Scott Henderson and Senior Associate Jared Beauchamp. The investment was sourced by Principal, Origination, Grant Marcks.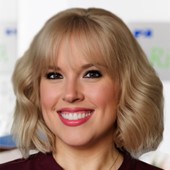 Holly Mueller
Consultant, Global Marketing and Communications
Cleveland
+1 216 535 2236