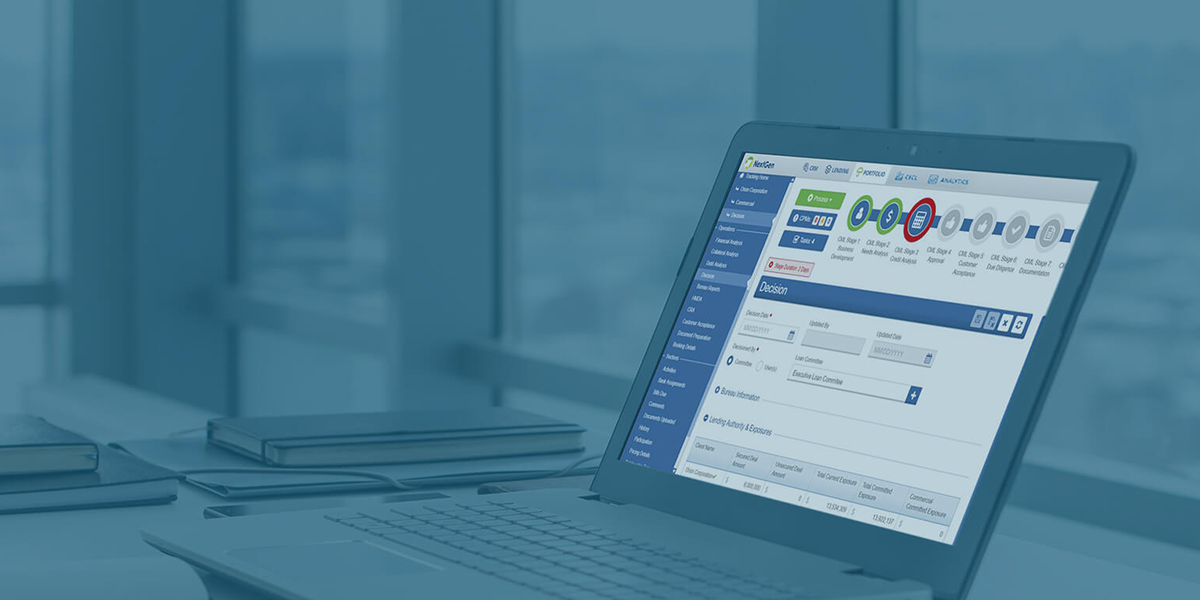 The Riverside Company Climbs to New Heights with Sale of Baker Hill
The Riverside Company (Riverside), a global private investor focused on the smaller end of the middle market, has signed a definitive agreement to sell its investment in Baker Hill, a leading loan origination system (LOS) software provider helping financial institutions automate and manage the entire lending process enabling bankers to generate growth, reduce risk and improve productivity and profitability, to private equity investment firm, Flexpoint Ford.
Baker Hill currently provides its award-winning software to more than 400 loyal clients with a 12-year average tenure composed of regional banks and credit unions. The company's SaaS-based suite of LOS software empowers financial institutions to drive enhanced decision-making and results through streamlined loan origination, portfolio risk management, relationship management and data & analytics. Riverside initially invested in Baker Hill in September 2015 as a portfolio company within its Micro-Cap Fund.
"As investors, we have partnered with Baker Hill to help the company build a flexible, modern and highly-scalable SaaS NextGen technology platform from the ground up," said Riverside Micro-Cap Fund (RMCF) Managing Partner Loren Schlachet. "Through a substantial multi-year development effort, Baker Hill successfully expanded average contract value, launched new products that helped better serve customers and extended reach to some of the largest financial institutions in the U.S."
Baker Hill is another example of Riverside's expertise in investing and growing businesses within its Software and IT Specialization. Since its inception in 1988, Riverside has invested in more than 250 companies in this specialization.
"In addition to strengthening our software offerings, Riverside has provided us with the guidance and support needed to improve our operational strategies," said Baker Hill CEO John Deignan. "We've nearly doubled our employee base, added to our talented executive management team and invested in product development and sales and marketing resources to support our continued growth. We opened a new office in Carmel, Indiana, and were recognized with the 2021 Best Places to Work in Financial Technology and Top Workplaces in 2022. We are grateful for Riverside's partnership and guidance in helping us achieve these goals."
"We're thrilled to have had the chance to partner with the Baker Hill team, and we wish them much success in their next chapter with Flexpoint Ford," said RMCF Senior Partner Alan Peyrat. "Baker Hill is well-positioned to continue solving the industry's critical pain points - inefficient, ineffective and unscalable manual processes."
Working with Schlachet and Peyrat on the transaction for Riverside were Principal Stephen Rice, Associate Alexander Abramovitz and Analyst Brooklyn Button. Founding Partner, Origination, Partner Robert Landis sourced the initial transaction for Riverside.
Raymond James and Leonis Partners served as financial advisors to Baker Hill and The Riverside Company.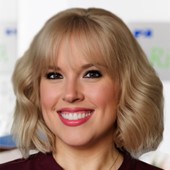 Holly Mueller
Consultant, Global Marketing and Communications
Cleveland
+1 216 535 2236