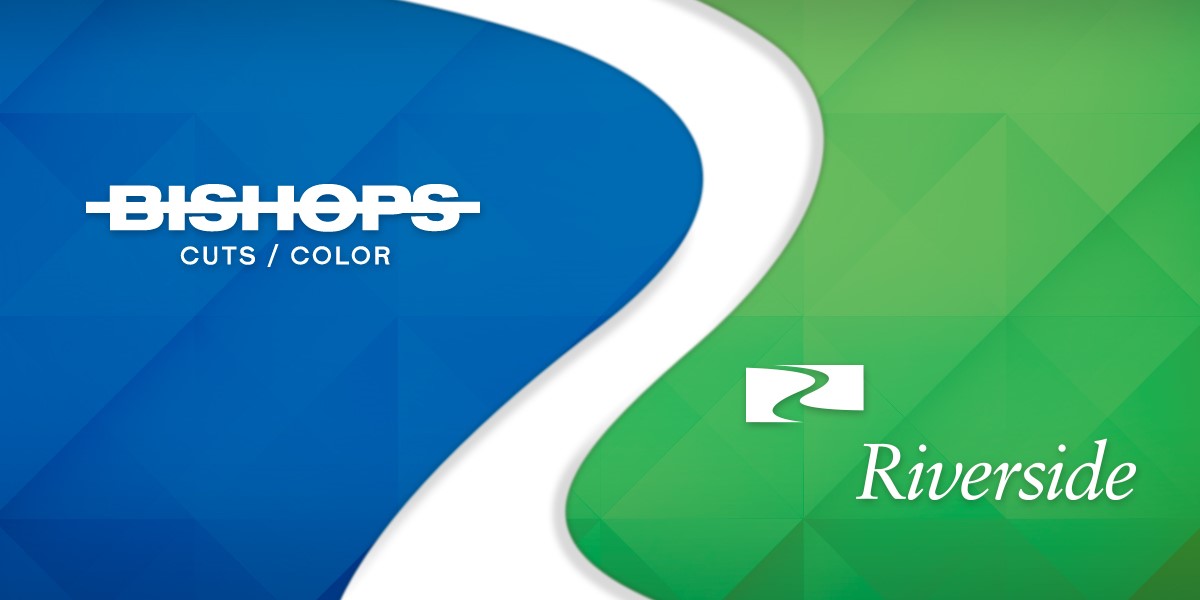 Riverside Arrives at Latest Investment in Style
The Riverside Company, a global private investor focused on the smaller end of the middle market, has acquired Bishops Cuts/Color (Bishops), a leading provider of haircare services.
Based in Portland, Oregon, the Bishops franchise system provides full-service haircuts, styling and hair coloring services to its loyal customers. Today, Bishops has more than 40 locations across the United States.

"Bishops' strong reputation and quality haircare service offerings are a true differentiator in the haircare industry," said Riverside Managing Partner Loren Schlachet. "We are excited to build upon Bishops' strong history and further expand the company's presence across the U.S. as we look to add additional personal care services brands to the platform."
Riverside's investment in Bishops is the most recent example of the firm's commitment to its Franchising specialization. Riverside has invested in a cadre of successful franchise companies, growing them through operating expertise and strategic add-ons.
Bishops CEO Leigh Feldman also added, "We couldn't be more excited to partner with a firm like Riverside to grow Bishops' presence and bring our cuts, colors and inclusive environments to communities across the country."
"Bishops' locations are pillars of the community, corroborated by their loyal customer base, strong store performance and team of stylists who truly are masters of their craft," said Riverside Senior Partner Alan Peyrat. "We look forward to working with the talented Bishops team to execute on our organic and inorganic growth strategy for the company."
Working with Schlachet and Peyrat on the deal for Riverside were Principal Steve Rice, Senior Associate Aakeem Andrada, Associate Alex Kozan, Operating Partner Tom Silk, Finance Director Tonya Zweier and Origination Partner Grant Marcks.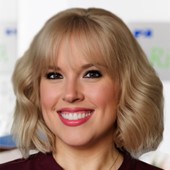 Holly Mueller
Consultant, Global Marketing and Communications
Cleveland
+1 216 535 2236