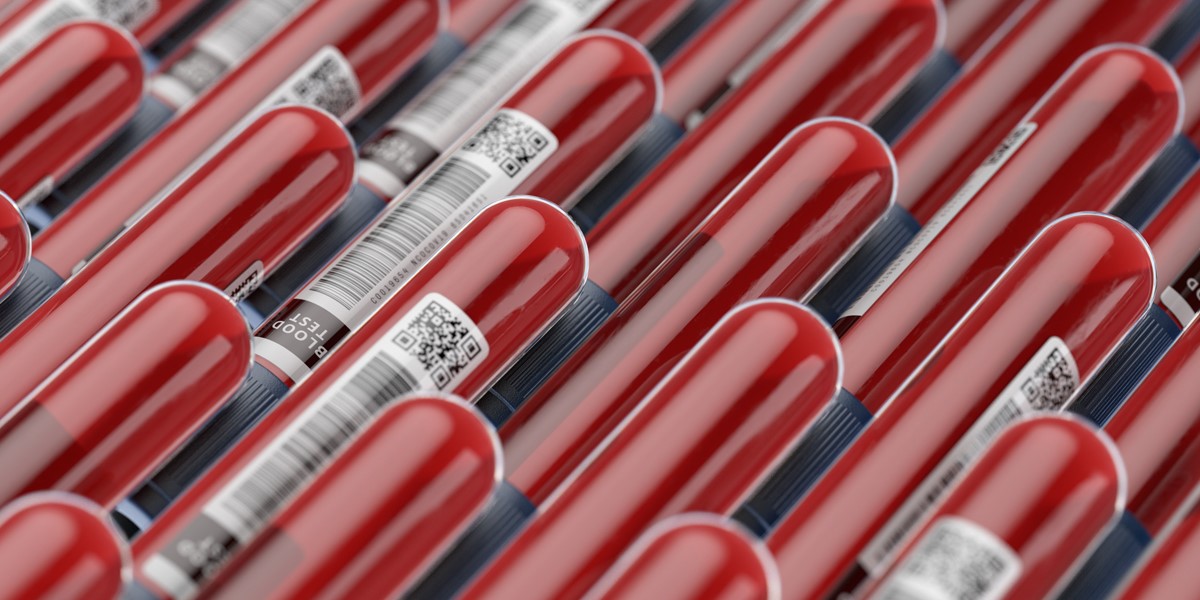 Riverside's Latest Investment Runs in Its Blood
The Riverside Company, a global private investor focused on the smaller end of the middle market, has invested in BloodHub, a leading software provider of blood and biologics supply chain automation solutions. BloodHub is an add-on investment to Riverside's platform InVita Healthcare Technologies (InVita), a leading software solutions provider to healthcare, blood centers, public health and public safety organizations. Founded in 2010, BloodHub provides software that helps blood collection centers, and their hospital customers, place, track and manage orders while optimizing inventory.
The combined entity's solution portfolio supports every major process critical to blood center operations from the moment donors are recruited until blood products are ordered, collected, manufactured, tested and delivered to hospitals.
"BloodHub has been a top add-on target since our initial investment in InVita in April 2019," said Riverside Managing Partner Loren Schlachet. "The company has been growing strongly and has excellent customer relationships and retention. We are thrilled to have brought together these excellent businesses, and we look forward to continuing the strong growth story we are building at InVita."
Nearly every blood center in America uses all or part of InVita's blood management solution suite, which includes HemaConnect for donor engagement and recruitment, HemaCollect for blood drive staffing and collection, HemaControl for order and inventory management and HemaComply for managing lab equipment and quality control testing. InVita solutions also include integrated mobile apps for donors, drivers, staff and hospitals.
The acquisition is the fourth add-on for InVita, following those of Champion Healthcare Technologies in May 2019, STACS DNA in May 2021 and Transplant Connect in December 2021.
"The BloodHub team has tirelessly worked to earn a well-established reputation as a leader in helping blood collection centers manage orders and optimize inventory," said Riverside Principal Garrett Monda. "We are thrilled to bring BloodHub under the broader InVita portfolio and look forward to accelerating innovation across the combined company, including with BloodHub's new IRL (Immunohematology Reference Lab) software."
This investment marks another in Riverside's Healthcare and Software Specializations. The firm has invested in more than 300 platform and add-on companies in these sectors and possesses a team of industry experts who understand how to grow software and healthcare companies around the globe.
Working with Schlachet and Monda on the deal for Riverside were Assistant Vice President Sara Mostatabi, Associate Caitlin McGrath, Operating Partner Steve Pogorzelski and Finance Director Gary Schlegel.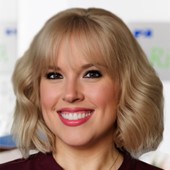 Holly Mueller
Consultant, Global Marketing and Communications
Cleveland
+1 216 535 2236