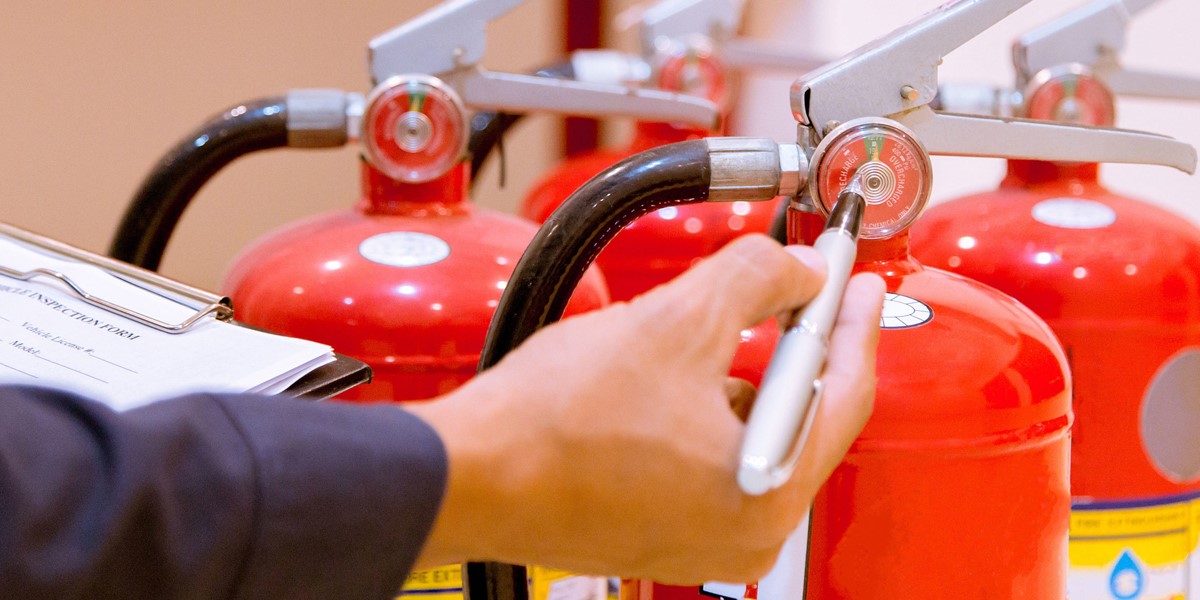 Riverside's Latest Investments in Ohio Flame to Please
The Riverside Company, a global private investor focused on the smaller end of the middle market, has invested in two add-ons to its CertaSite® platform, a fire and life safety platform committed to the highest levels of customer service, responsiveness, building safety and code compliance. Riverside has acquired the service aspect of business at Burnside Fire Protection (Burnside), a full-service fire protection business in the Cincinnati, Ohio, region as well as Fire Loss Control (Fire Loss), a similar business located in Brunswick, Ohio, servicing the greater Cleveland area. These mark the 18th and 19th add-ons to the CertaSite platform.

CertaSite goes beyond compliance, focusing on partnerships and professionalism while providing customers a simplified and dependable solution to manage fire protection and life safety systems in commercial buildings.

"This is an exciting time of growth for the CertaSite platform," said Riverside Managing Partner Loren Schlachet. "These additions will further expand our footprint and technical capabilities in Ohio."

CertaSite is another example of Riverside's commitment to investing in the Business Services industry. To date, Riverside has invested in 300 platform and add-on companies in this sector and has a team of global experts dedicated to growing companies in this specialization.

"Burnside and Fire Loss will continue to provide excellent services to their clients," said Riverside Partner John McKernan. "We continue to look for additional add-ons for full-service fire protection companies, specializing in the inspection, monitoring, repair and maintenance and design of fire and life safety equipment including extinguishers, sprinklers, alarm systems, suppression systems and other fire and life safety systems," McKernan said.

With the addition of Fire Loss and Burnside, CertaSite has acquired 20 fire protection and life safety companies throughout the Midwest and is actively engaged in bringing new businesses under the CertaSite umbrella. Markets of focus for 2022 include current states listed above along with Kentucky, Missouri, Tennessee and West Virginia.

Working with Schlachet on the deals for Riverside were Partner John McKernan, Vice President Kenneth Johnson, Associate Caitlin McGrath, Analyst Brooklyn Button, Finance Director Bart Thielen and Operating Partner Ervin Cash. Principal of Origination Cheryl Strom sourced the deals for Riverside.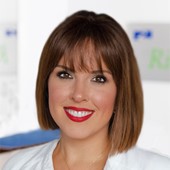 Holly Mueller
Consultant, Global Marketing and Communications
Cleveland
+1 216 535 2236