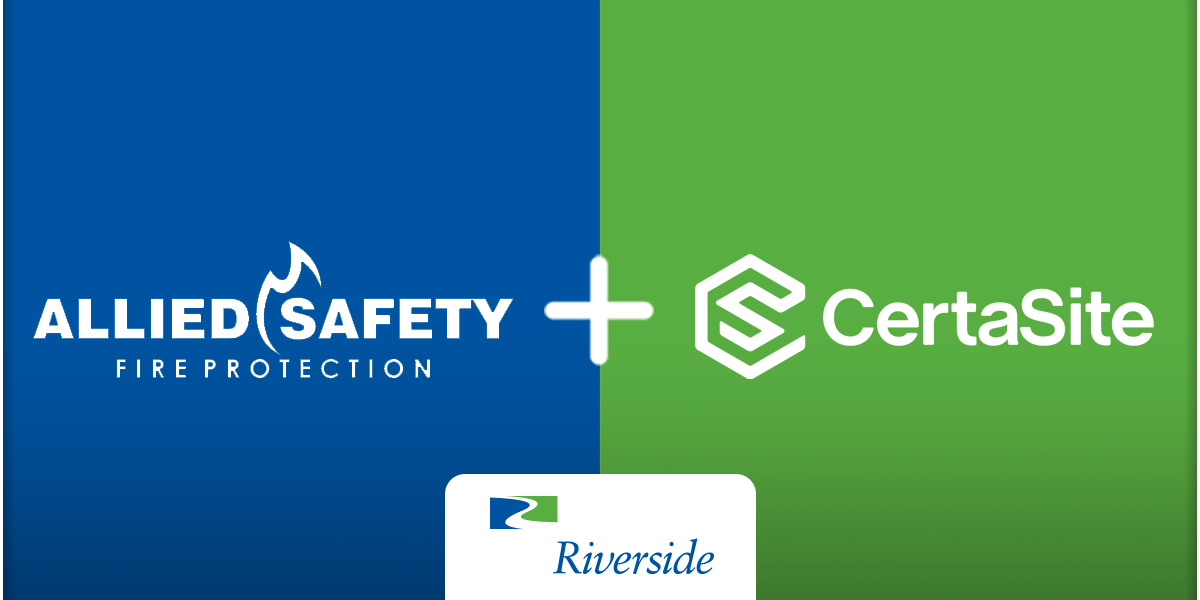 The Heat is On: The Riverside Company Completes 22nd Add-On to CertaSite Platform
The Riverside Company (Riverside), a global private investor focused on the smaller end of the middle market, has invested in Allied Safety Services (Allied), a fire protection business in Indianapolis, Indiana. This investment represents the 22nd add-on to Riverside's CertaSite® platform, a commercial fire protection and life safety company.
"With more than 50 years of experience in Indiana, Allied's reputation and suite of services augment CertaSite's business and align with our growth strategy in the Midwest," said Riverside Micro-Cap Fund (RMCF) Managing Partner Loren Schlachet. "We will also have the opportunity to blend Allied's knowledge base with our technology-based platform to offer new product lines and consistently provide value for customers. We're pleased to welcome the Allied team to the CertaSite family."

CertaSite provides the highest levels of customer service, responsiveness, building safety, and code compliance to customers across the Midwest. The company goes beyond compliance, focusing on partnerships and professionalism while providing customers with a simplified and dependable solution to managing all the fire protection and life safety systems in commercial buildings.

"This deal follows the September 2023 completion of CertaSite's add-on acquisition of Eastman Fire Protection and underscores the company's continued growth," said RMCF Partner John McKernan. "This also marks CertaSite's third add-on in its home state of Indiana, which aligns with our comprehensive growth strategy for the company."

This acquisition is another example of Riverside's commitment to investing in the business services industry. The firm has completed over 350 investments in this area and has a team of global experts dedicated to growing companies in this specialization.
Working with Schlachet and McKernan on the deal for Riverside were Vice President Kenneth Johnson, Associate Caitlin McGrath, Analyst Reece Quigley, Finance Director Alvin Tan and Operating Partner Cathy Skula. Partner of Origination Cheryl Strom sourced the deal for Riverside.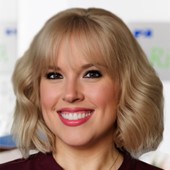 Holly Mueller
Consultant, Global Marketing and Communications
Cleveland
+1 216 535 2236