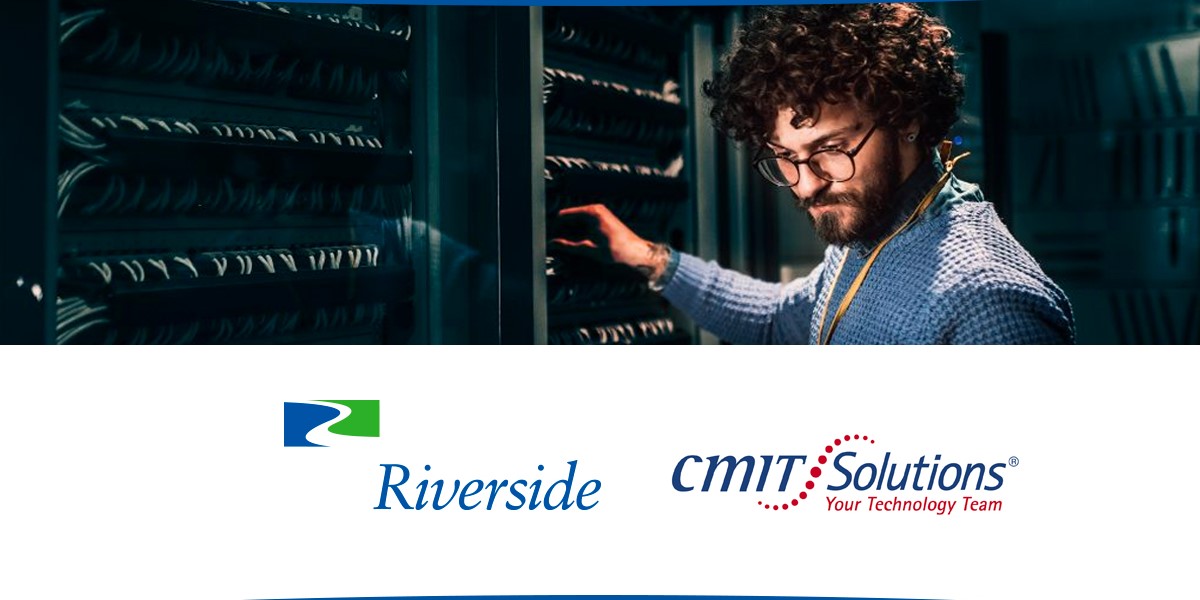 Riverside Bolsters Franchise and IT Leadership
The Riverside Company (Riverside), a global private investor focused on the smaller end of the middle market, has invested in CMIT Solutions, LLC (CMIT), a leading franchisor of IT Managed Service Providers (MSPs). The Riverside Strategic Capital Fund (RSCF) partnered with HKW, an Indianapolis-based private equity firm, on their acquisition of CMIT and HTW, CMIT's largest franchisee.
Founded in 1996, CMIT has over 250 independently operated franchise locations nationwide. It continues to grow organically through the increasing need for managed IT and cybersecurity services and the market-leading resources it provides to its franchisees.
"It is becoming increasingly critical for businesses to have trustworthy IT support in today's fast-paced digital world," said Riverside Managing Partner Jeffrey Gordon. "CMIT has established itself as its clients' trusted partner to provide such mission-critical services."
RSCF is committed to partnering with HKW and supporting CMIT's continued growth through new product development and add-on acquisitions.

RSCF will support the CMIT management team through its expansive resources in the franchising industry. Riverside has completed over 40 franchising deals in its history and will leverage this experience and network to rapidly scale CMIT.
This investment is also another example of Riverside's expertise working with Software and IT companies. The firm has completed more than 240 investments in this specialization and has a team of global experts dedicated to growing these types of organizations.
Working with Gordon on the deal for Riverside were Senior Associate Anthony Marini and Founding Partner of Origination Robert Landis.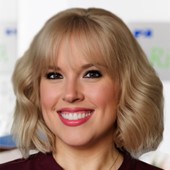 Holly Mueller
Consultant, Global Marketing and Communications
Cleveland
+1 216 535 2236