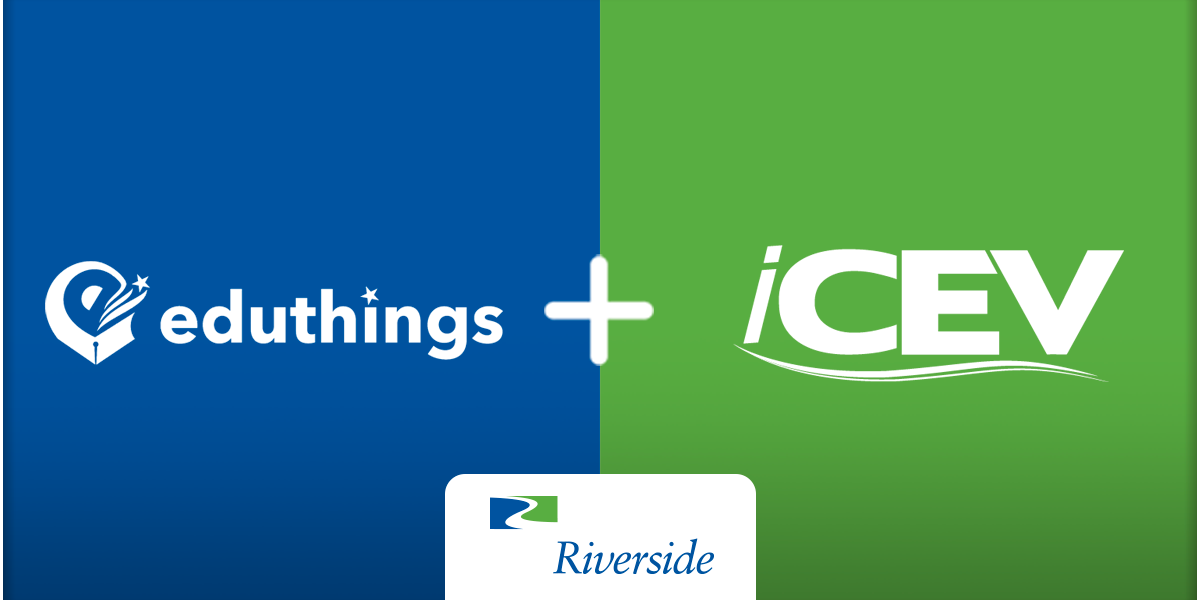 Riverside's Latest Investment Helps iCEV Graduate to the Next Level
The Riverside Company, a global private investor focused on the smaller end of the middle market, has invested in Eduthings, a software solutions provider for Career and Technical Education (CTE) administrators, teachers and students to track outcomes and monitor overall program effectiveness. Eduthings is an add-on investment to Riverside's platform, iCEV, a leading developer of SaaS-based digital curriculum, instructional materials and industry certifications for the CTE market.
Eduthings aggregates and organizes various data points related to CTE programs, including participation rates, work-based learning hours and certification outcomes. Reports are pulled via the company's online portal by administrators and teachers who use the data to complete funding applications and track student performance. The information provided by Eduthings fills a specific need for CTE participants that is often overlooked by general student information systems and gives districts the insight they need to improve and grow their CTE programs.
This is Riverside's fourth add-on investment overall to the iCEV platform.
"We see an exciting opportunity for iCEV to offer its customers new tools, creating an even more comprehensive, career-readiness focused platform," said Riverside Capital Appreciation Fund (RCAF) Partner Drew Flanigan. "The acquisition of Eduthings continues iCEV's strong momentum, providing a more complete, and compelling offering to our customers and differentiating iCEV in the marketplace. We will continue to expand the iCEV platform through organic and M&A initiatives."
This is another example of Riverside's dedication to its Education and Training Specialization. Riverside has invested in more than 100 education and training companies, including those specializing in pre-K, K-12, post-secondary education, corporate training and certifications.
"We look forward to adding the Eduthings platform as a complementary offering for new and existing iCEV customers," said Riverside Vice President Matthew Erbe. "Pairing Eduthings' data with iCEV's curriculum and certification offerings will allow teachers and administrations to build more effective programs that lead to better student outcomes."
Working with Flanigan and Erbe on this deal for Riverside were Senior Associate Scott Henderson, Senior Associate Abeer Irfan, Associate Jack Vaglia, Operating Partner Greg White, Senior Partner, Capital Markets, Anne Hayes and Operating Finance Executive Rob Carraway.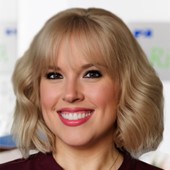 Holly Mueller
Consultant, Global Marketing and Communications
Cleveland
+1 216 535 2236