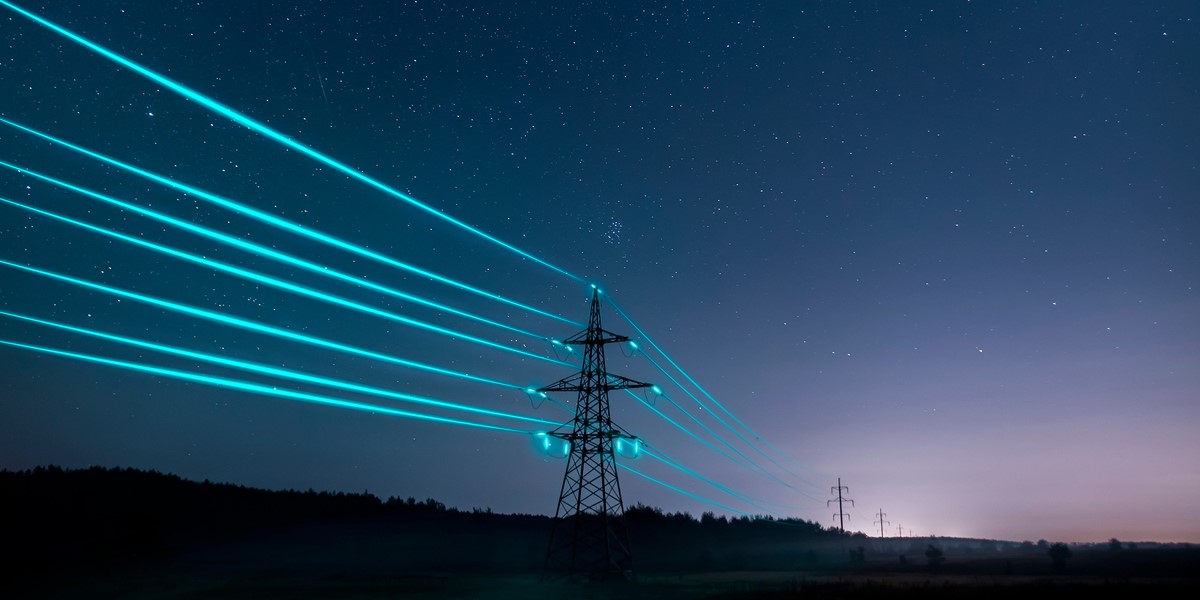 The Riverside Company Signs Definitive Agreement to Sell Energy Exemplar to Blackstone & Vista Equity Partners
The Riverside Company (Riverside), a global private investment firm focused on the smaller end of the middle market, has signed a definitive agreement to sell Energy Exemplar (EE), a leading simulation software provider for the global power market, to private equity funds affiliated with Blackstone (NYSE:BX) and Vista Equity Partners (Vista). Financial details were not disclosed.
Riverside's Australia Fund (RAF) invested in EE in 2017. Headquartered in Australia, but with a global presence, EE has grown at 30% CAGR since 2018 and currently serves over 500 utilities and power companies and consultants in more than 79 countries.
"We're incredibly proud of our partnership and accomplishments with Energy Exemplar over the past six years," said RAF Managing Partner Simon Feiglin. "During our partnership with EE's Founder Glenn Drayton, we recruited CEO David Wilson and built an effective international management team and grew the employee base by 7x. We also scaled a small Adelaide-based software business into 79 countries with major offices in India, United Kingdom, North America and Singapore by establishing a global presence in sales, marketing, customer support and product development."
This is one more example of Riverside's dedication to its Software & IT and Business Services Specializations. Riverside has invested in more than 600 platforms and add-ons in these industries and possesses a team of industry experts who understand how to grow these companies around the globe.
"Taking a small Australian company and building it into a leading Energy Analytics platform enabling the energy transition globally has been a truly transformational journey, and at every step, the partnership with Riverside has been pivotal," said Energy Exemplar CEO David Wilson. "Together, we developed an ambitious vision and strategy, and I have appreciated the long-term commitment to invest and create the outstanding business it is today."
"Riverside invested significantly into R&D, resulting in a leading global cloud product for the industry, building grid databases throughout the world and establishing new products into business intelligence and insights," said RAF Principal Nicholas Pejnovic. "We're thrilled to launch Energy Exemplar forward into its next chapter of growth supported by two of the world's most successful investment firms."
Working with Feiglin and Pejnovic on the deal for Riverside were Founding Partner, Australia Fund, Stu Baxter, Operating Partner Steven Spiteri, Vice President Ash Sorrenti and Associate Thomas Hermsen. Operating Partner Cameron Dare oversaw the investment for Riverside. Lazard acted as financial advisor for Energy Exemplar on the transaction, conducting a global sale process led by Bennett Monson, Managing Director and Head of Industrial Software; Jones Day and Herbert Smith Freehills provided legal guidance. Deloitte advised globally on accounting and tax issues.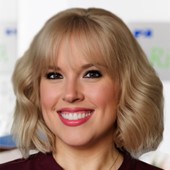 Holly Mueller
Consultant, Global Marketing and Communications
Cleveland
+1 216 535 2236