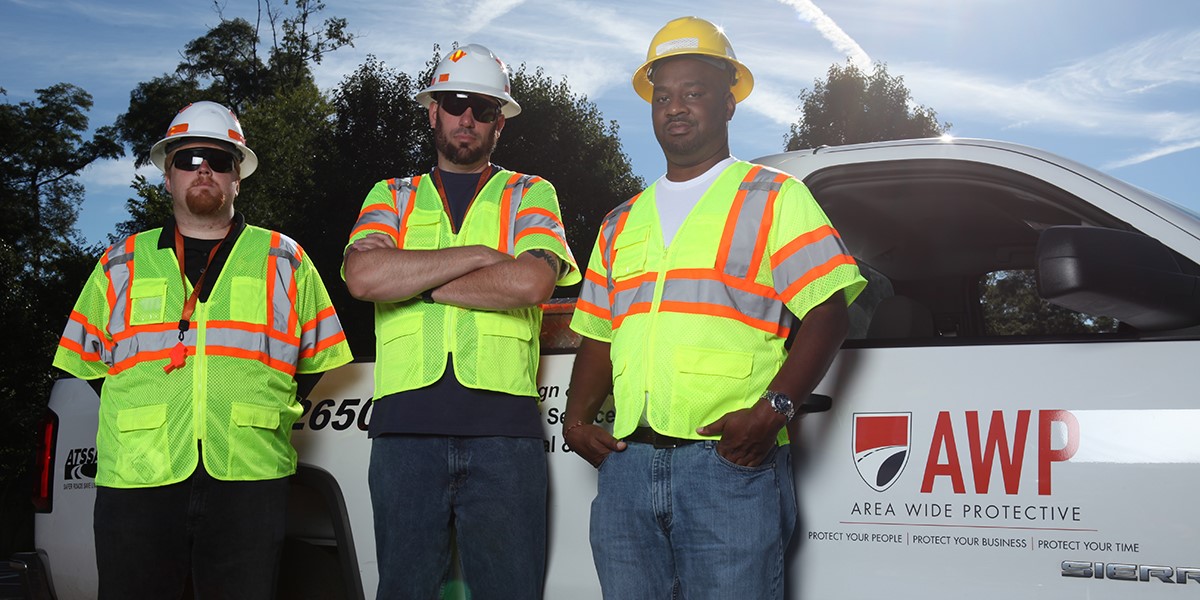 Exit Ahead: Riverside Sells Traffic Control Leader AWP
The Riverside Company, a global private equity firm focused on the smaller end of the middle market, has sold Area Wide Protective (AWP). Terms of the transaction were not disclosed. 
Headquartered in North Canton, Ohio, AWP is North America's leading provider of outsourced temporary traffic safety management (TTSM) solutions supporting infrastructure repair, maintenance and upgrade activities for a broad range of blue-chip utilities, utility contractors and roadway maintenance providers. AWP delivers critical TTSM solutions that are essential to its customers' operations and ensure the safety of their crews as well as the general public.
"It was a pleasure working with the AWP team and, during our partnership, we achieved many successes together," said Riverside Partner Ryan Richards. "During our hold, Riverside worked closely with management to execute an aggressive organic growth plan as well as complete 11 strategic acquisitions."
Riverside Principal Constantine Elefter added, "AWP is a customer- and safety-centric organization that has worked hard to build its outstanding reputation over its history. We are proud to say that, with the help of Riverside, AWP is poised to continue its path of success, and we look forward to watching its next chapter."
Under Riverside's ownership, AWP grew from just under 2,000 employees to more than 5,000 and tripled its number of facilities through the opening of 40 greenfields and adding 33 locations through its 11 completed add-on acquisitions. This growth expanded AWP's footprint to 23 U.S. states and Canada.
"Riverside is a great investment partner that truly worked alongside us to build the management team, expand geographically, invest in technology and operations infrastructure and make strategic acquisitions," said AWP Chief Executive Officer John Sypek.
Working with Richards and Elefter on the exit were Vice President Daniel Grinnan, Senior Associate Tom Wyza, Associate Lukas Sontich, Operating Partner J.P. Fingado and Operating Finance Executive Mike Skelton.
Piper Sandler, Harris Williams, Kirkland & Ellis and KPMG advised Riverside and AWP on the deal.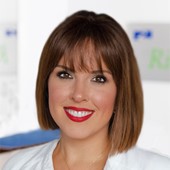 Holly Mueller
Consultant, Global Marketing and Communications
Cleveland
+1 216 535 2236