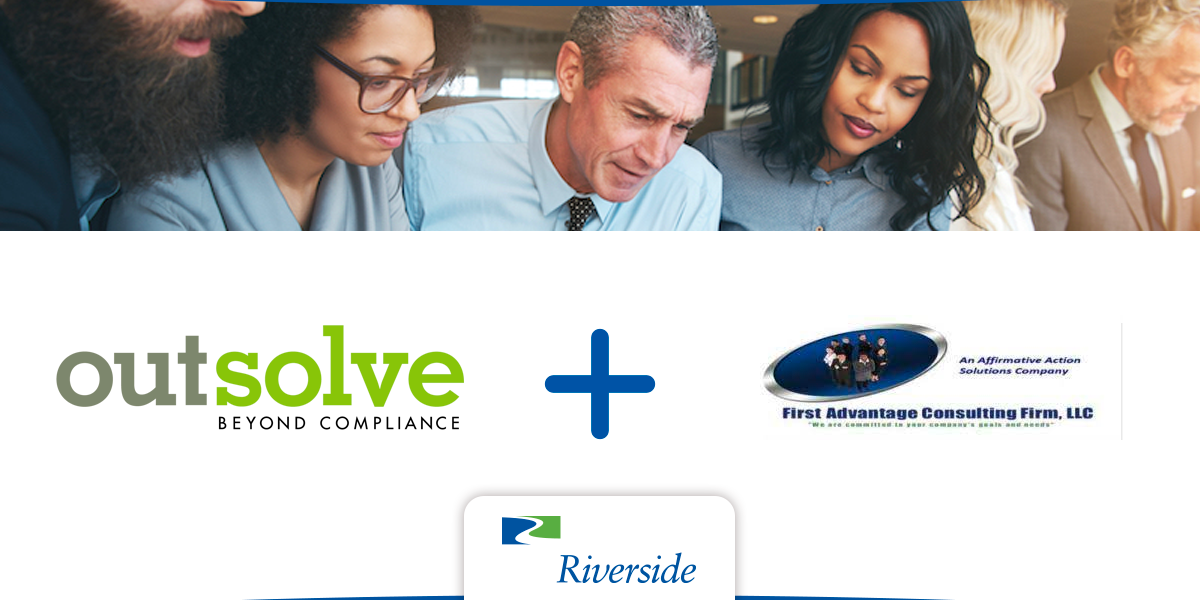 Riverside's First Add-On Investment for OutSolve Creates Strong Market Advantage
The Riverside Company, a global private investor focused on the smaller end of the middle market, has invested in affirmative action compliance company, First Advantage Consulting Firm, LLC, as the first add-on to its portfolio company, OutSolve LLC, a leading provider of outsourced labor and employment compliance solutions.
Riverside acquired OutSolve in October 2022 and quickly looked to continue the company's strong track record of growing through add-on acquisitions. The First Advantage investment is the first step in that strategic plan. Additionally, Riverside will pursue growth through building scale in areas such as pay equity, DE&I and ESG.
"This acquisition aligns with OutSolve's mission to scale its core AAP compliance capabilities and expand its offerings," said Riverside Partner Drew Flanigan. "It also reaffirms OutSolve's position as one of the largest, fastest growing providers in the industry. Under our partnership, we will continue to look to expand into adjacent service offerings and new end markets."
OutSolve is another example of Riverside's expertise in investing in and growing tech-enabled business services companies. Riverside has invested in more than 310 Business Services and more than 220 Software & IT companies since its inception in 1988.
"This first add-on investment for OutSolve demonstrates our confidence in the company's proven acquisition strategy," said Riverside Principal Daniel Grinnan. "Not only does this acquisition add scale to OutSolve, but First Advantage customers will also enjoy additional services and support that go beyond affirmative action compliance enabling a more holistic approach to their equal employment opportunity efforts."
Working with Flanigan and Grinnan on the investment for Riverside was the team of Senior Associate Scott Henderson, Senior Associate Jared Beauchamp and Operating Finance Executive David Kralic. The investment was sourced by Principal, Origination, Grant Marcks.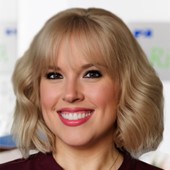 Holly Mueller
Consultant, Global Marketing and Communications
Cleveland
+1 216 535 2236