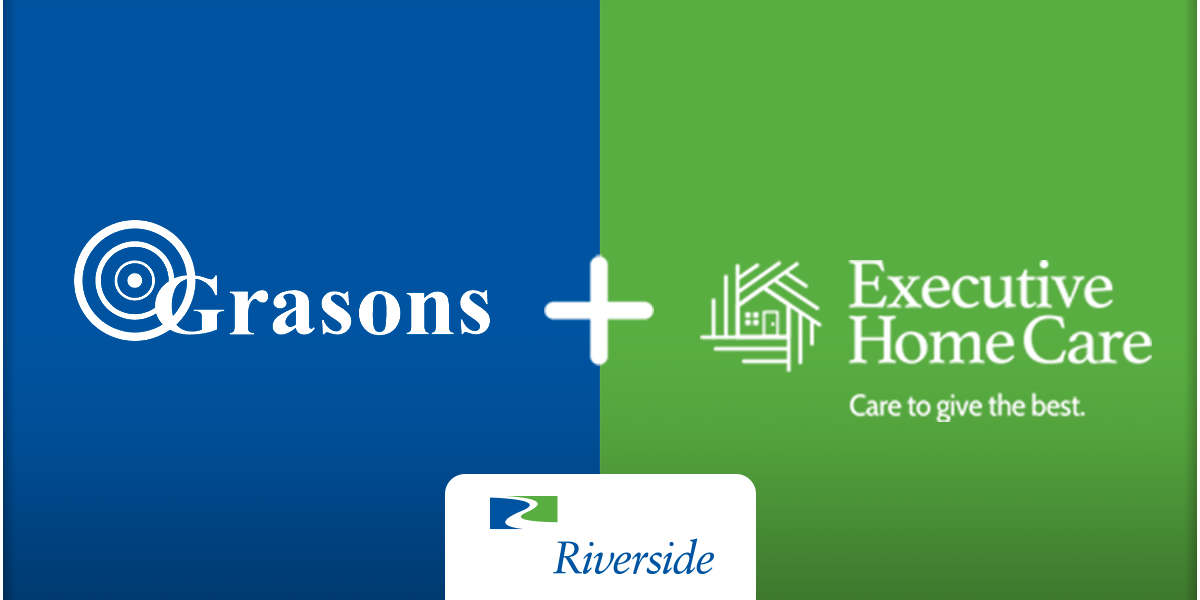 Riverside Makes Care Top Priority with Latest Franchise Investment
The Riverside Company, a global private investor focused on the smaller end of the middle market, has invested in Grasons, a franchisor of estate sale services. This acquisition is the second add-on to Riverside's portfolio company Executive Home Care, a leading provider of non-medical, in-home services for senior citizens and physically disabled or injured individuals in need of daily living support. In September 2022, Riverside added Assisted Living Locators, a franchisor of senior living advisory and placement services, to Executive Home Care's platform.
"We are delighted to add Grasons to the Executive Home Care platform," said Riverside Managing Partner Loren Schlachet. "Grasons extends Executive Home Care's existing care and senior placement services suite to estate sale services, enabling the platform to address more senior needs along the care and living placement continuum."
Founded in Orange County, California, Grasons' franchisees provide estate sale and professional business liquidation services, including valuing, staging, marketing and selling items. Grasons prides itself on offering best-in-class systems and an exceptional customer experience to individuals and families during the estate sale process. The company currently has over 30 locations across five states.
"The addition of Grasons fits seamlessly with our business philosophy and strategy of making in-home care and assisted living options readily available for anyone that may need it," said Executive Home Care CEO Tim Hadley. "We believe that Grasons' services will work hand-in-hand with our other brands to provide our clients easy solutions in their time of need."
Riverside has invested in several successful franchise companies, growing them through operating expertise and strategic add-ons. Led by an experienced senior advisor, the Riverside Franchising Specialization team seeks to source and integrate add-on opportunities, drive growth and capture potential.
"As part of the partnership, we will pursue geographic expansion by opening new franchise locations across the country," said Riverside Senior Partner Joe Lee. "We will also drive growth across existing franchisees by leveraging Executive Home Care's infrastructure and development resources."
Working with Schlachet and Lee on this deal for Riverside were Senior Associate Caroline Peck, Associate Alexander Abramovitz, Analyst Baylor McCrary, Operating Partner John Gustafson and Finance Director David Mondrus.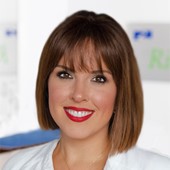 Holly Mueller
Consultant, Global Marketing and Communications
Cleveland
+1 216 535 2236