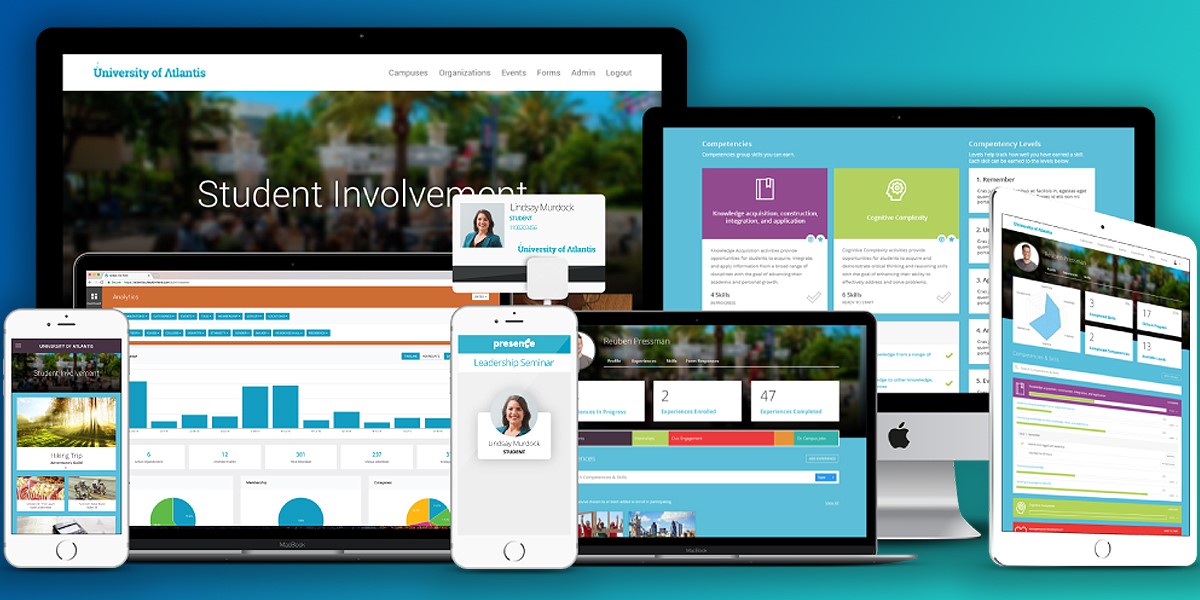 In a Class by Itself: Riverside Invests in Presence, a Leading Learning Platform
The Riverside Company, a global private investor focused on the smaller end of the middle market, has invested in Presence, a leading campus engagement and learning platform for higher education institutions. The investment is an add-on to Riverside's Modern Campus, the leading modern learner engagement platform, also for higher education institutions.

Founded in 2012, Presence helps educational institutions increase student engagement to power retention, graduation rates and workforce readiness. The Presence platform assists institutions in a number of areas including managing and automating processes, tracking and collecting engagement data, assessing behaviors and trends and encouraging and measuring experiential learning and co-curricular opportunities.

"We are very pleased to complete this add-on to our Modern Campus platform, another example of Riverside's commitment to fostering long-term growth in our portfolio companies," said Riverside Managing Partner Loren Schlachet. "This acquisition further enhances the suite of products and services Modern Campus provides to higher education institutions, helping them actively support the learner-to-earner student lifecycle."

Presence marks the third acquisition by Modern Campus in 2021. The company acquired interactive campus map and virtual tour provider nuCloud in March, and academic catalog and curriculum management software for higher education, DIGARC, in June. Presence is another example of Riverside's commitment to investing in the Software & IT industry. To date, the firm has completed more than 180 investments in the sector and has a team of global experts dedicated to growing companies in this specialization.

"This investment extends the Modern Campus customer footprint to more than 1,200 colleges and universities across North America," said Riverside Senior Partner Joe Manning. "Presence is an ideal complement to Modern Campus, helping the company even more efficiently and effectively deliver the massively personalized student experiences that help foster learner success."

Working with Schlachet and Manning on the deal were Principal Steve Rice, Assistant Vice President Kenneth Johnson, Associate David Myers, Finance Director Doug Guess and Operating Partner Steve Pogorzelski. Stepen Rice sourced the deal for Riverside.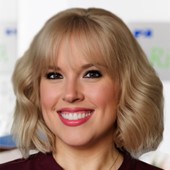 Holly Mueller
Consultant, Global Marketing and Communications
Cleveland
+1 216 535 2236