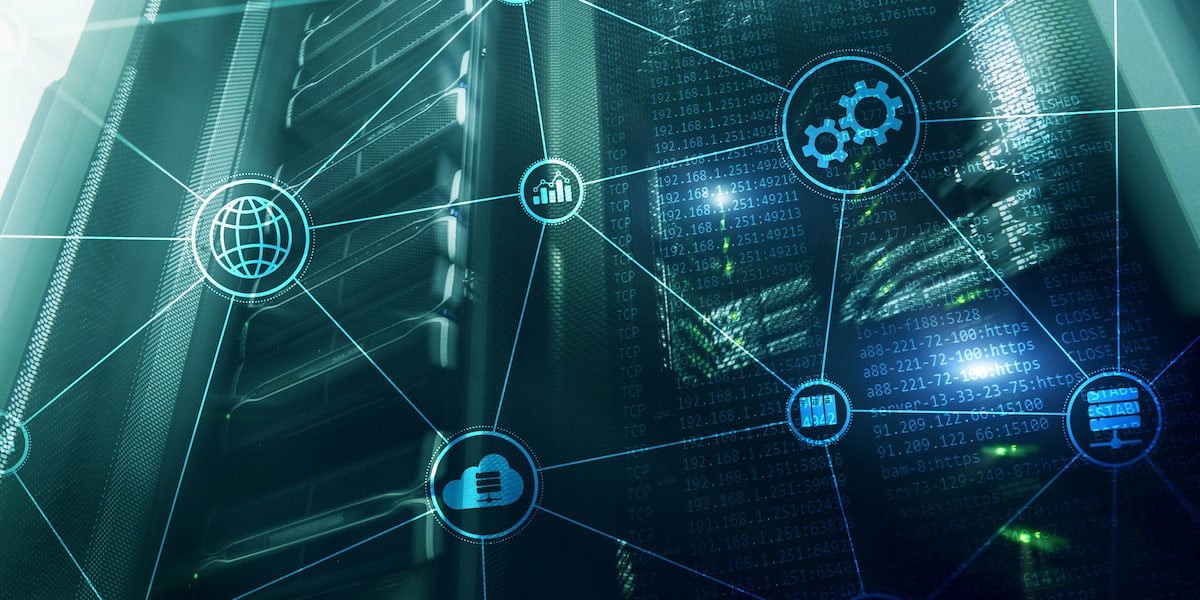 Riverside Expands Software and IT Portfolio
The Riverside Company (Riverside), a global private investor focused on the smaller end of the middle market, has merged ProVelocity, a long-standing managed IT solutions provider that helps businesses and government agencies manage their technology needs, with IronEdge, a leading IT solutions provider for Texas-based businesses. Together, these companies will form a single managed service provider (MSP) platform company.
With this merger, new and existing clients will benefit from the combined expertise and resources of both companies, as well as a wider range of services and solutions. The merged company will offer best-in-class, in-demand IT capabilities, including managed IT, CTO services, cybersecurity, communications services, cloud services, project implementation and hardware solutions. The company is well positioned for growth across the IT services industry and MSP market.
"The MSP market is an attractive area for a roll-up strategy given the highly fragmented market, positive industry tailwinds and benefits of scale," said Riverside Micro-Cap Fund (RMCF) Managing Partner Loren Schlachet. "ProVelocity and IronEdge are synergistic businesses, and we look forward to supporting their growth."
This investment is another example of Riverside's expertise in working with Software and IT companies. The firm has completed more than 240 investments in this specialization and has a team of global experts dedicated to growing these types of organizations.
"We're excited about the opportunities this merger brings and look forward to working together with the high-caliber teams at each company to deliver outstanding IT services," said RMCF Principal Garrett Monda. "We are confident that this combination of two great companies will result in a great experience for our customers, employees and partners."
Working with Schlachet and Monda on the deal were Senior Associate Nancy Graham, Associate Henry Sun, Operating Partner Tom Silk and Finance Director Cassie McGruder. Principal, Origination, Grant Marcks sourced the deal for Riverside.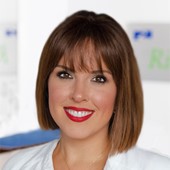 Holly Mueller
Consultant, Global Marketing and Communications
Cleveland
+1 216 535 2236