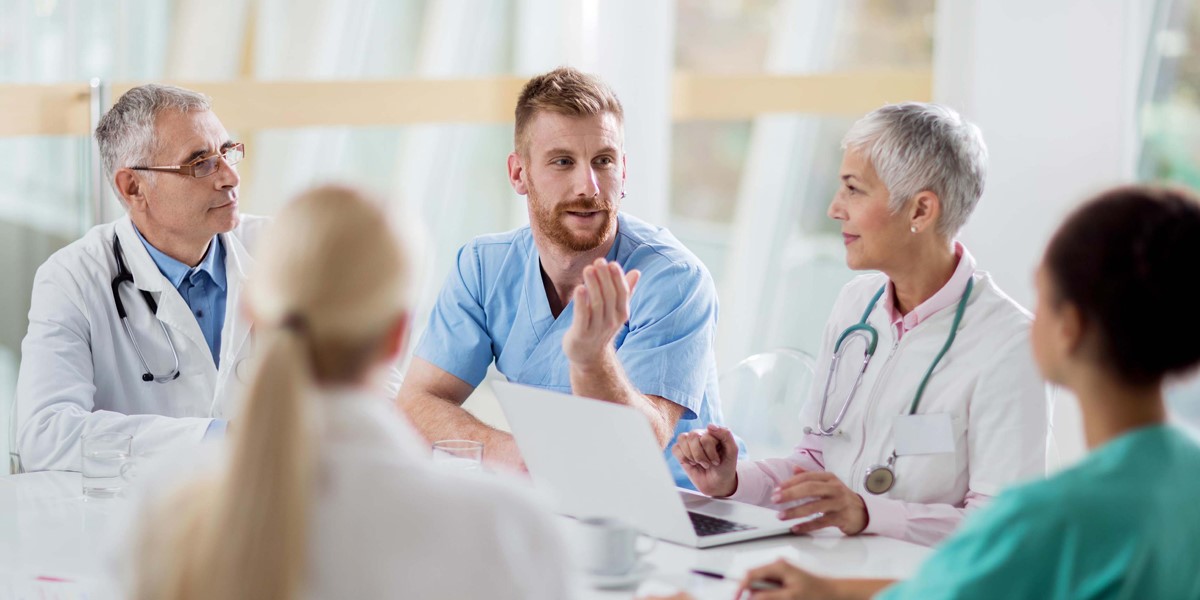 Just What the Doctor Ordered: Riverside Expands HCP Education Platform, Clinical Education Alliance
The Riverside Company, a global private investor focused on the smaller end of the middle market, has invested in MDoutlook, a provider of precision intelligence solutions that help life sciences companies develop and commercialize therapeutics and diagnostics in oncology. This is an add-on to Riverside's Clinical Education Alliance, LLC (CEA) platform, a leading healthcare professional education and business intelligence platform.
MDoutlook leverages its active and validated network of more than 140,000 global cancer clinicians, including 14,000 identified thought leaders, to power its data and analytics platform and related products. The company's flagship database product, Lumineer, is an AI/ML-assisted proprietary software product that enables biopharma clients to develop curated rosters of experts who specialize in a particular disease state. Lumineer centralizes thought leader intelligence, enabling various teams within the same biopharma organization to work from a single platform.
"We're thrilled to be investing in MDoutlook, offering CEA a foothold into the large and growing healthcare-focused business intelligence and market research industry," said Riverside Co-Chief Investment Officer Peter Tsang. "Leveraging CEA's relationships with over one million healthcare professionals, we will be able to bolster the collective HCP and thought leader network and expand the combined company's business intelligence and market research service offering."
This is one more example of Riverside's dedication to its Education & Training and Healthcare specializations. The firm has invested in more than 260 platform and add-on companies in these two sectors since 1988 as part of its private equity and structured capital strategies.
"MDoutlook's business intelligence and market research services and CEA's education platform will allow HCPs to learn and discover novel treatments and engage more deeply in peer-to-peer communications, and create a channel for HCPs to provide feedback to the pharmaceutical community - all with the goal of helping better treat patients," said Riverside Principal Jason Fulton. "This investment will provide a springboard for future investments in market research and business intelligence as we continue executing upon our growth strategy at CEA."
Working with Tsang and Fulton on the deal for Riverside were Senior Associate Mark Fishman, Associate Charlie Terris, Operating Partner J.P. Fingado and Operating Finance Executive Dave Kralic. Principal, Origination, Grant Marcks sourced the deal for Riverside.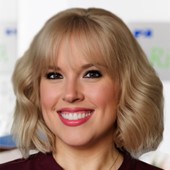 Holly Mueller
Consultant, Global Marketing and Communications
Cleveland
+1 216 535 2236