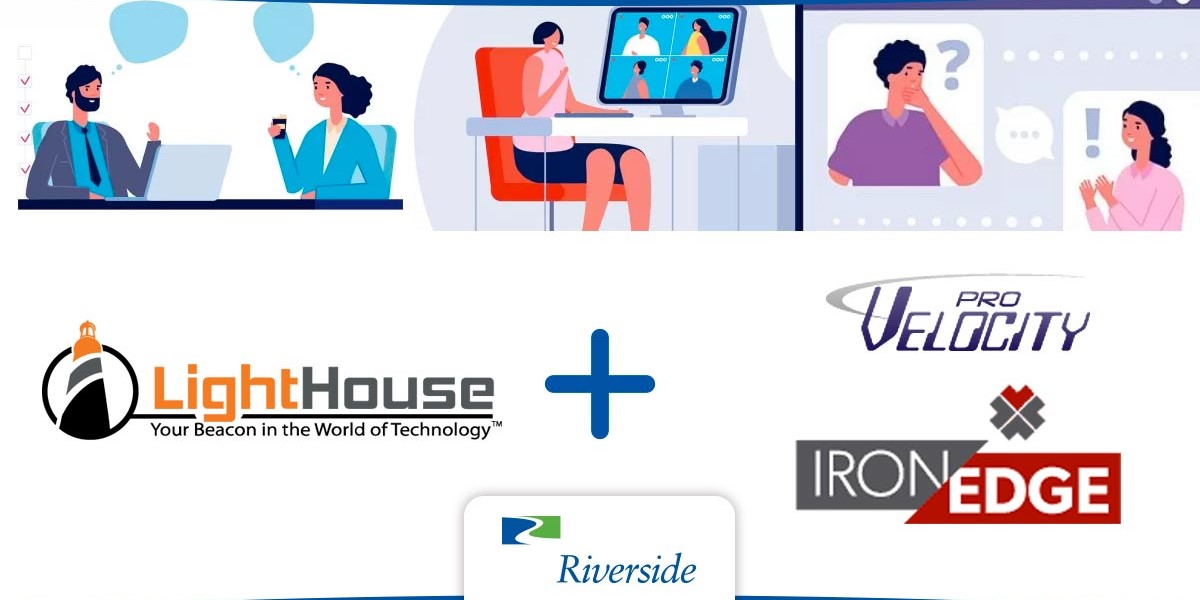 The Riverside Company's IT Portfolio Shines Bright with Latest Investment in LightHouse Business Information Solutions
The Riverside Company (Riverside), a global private investor focused on the smaller end of the middle market, has acquired LightHouse Business Information Solutions (LightHouse) as an add-on to its Managed IT Services (MSP) platform, ProVelocity and IronEdge Group, which provides comprehensive outsourced IT services to small- and medium-sized businesses (SMBs) and local governments.
Headquartered in Albuquerque, New Mexico, with a satellite office in Olathe, Kansas, LightHouse provides comprehensive outsourced IT services primarily to businesses across professional services, industrials, healthcare and non-profit verticals in New Mexico and the Midwest.
"LightHouse aligns well with ProVelocity and IronEdge, offering similar one-stop-shop IT outsourcing services with excellent customer service. LightHouse is a natural fit across all aspects of the business," said Riverside Micro-Cap Fund (RMCF) Managing Partner Loren Schlachet. "As a result of this investment, there is substantial opportunity for continued growth in New Mexico."
This investment is another example of Riverside's expertise in working with Software and IT companies. The firm has completed more than 240 investments in this specialization and has a team of global experts dedicated to growing these types of organizations.
"We are thrilled about the opportunity to continue expanding the ProVelocity and IronEdge platform by bringing together strong MSPs with high-caliber talent, industry leading technology solutions and strong customer relationships. We look forward to continuing to grow this platform," said RMCF Principal Garrett Monda.
Working with Schlachet and Monda on the deal were Senior Associate Nancy Graham, Associate Henry Sun, Operating Partner Tom Silk and Finance Director Cassie McGruder.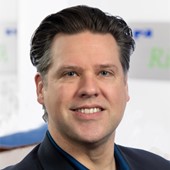 Keith Davisson
Managing Director, Global Marketing and Communications
Cleveland
+1 216 535 1777