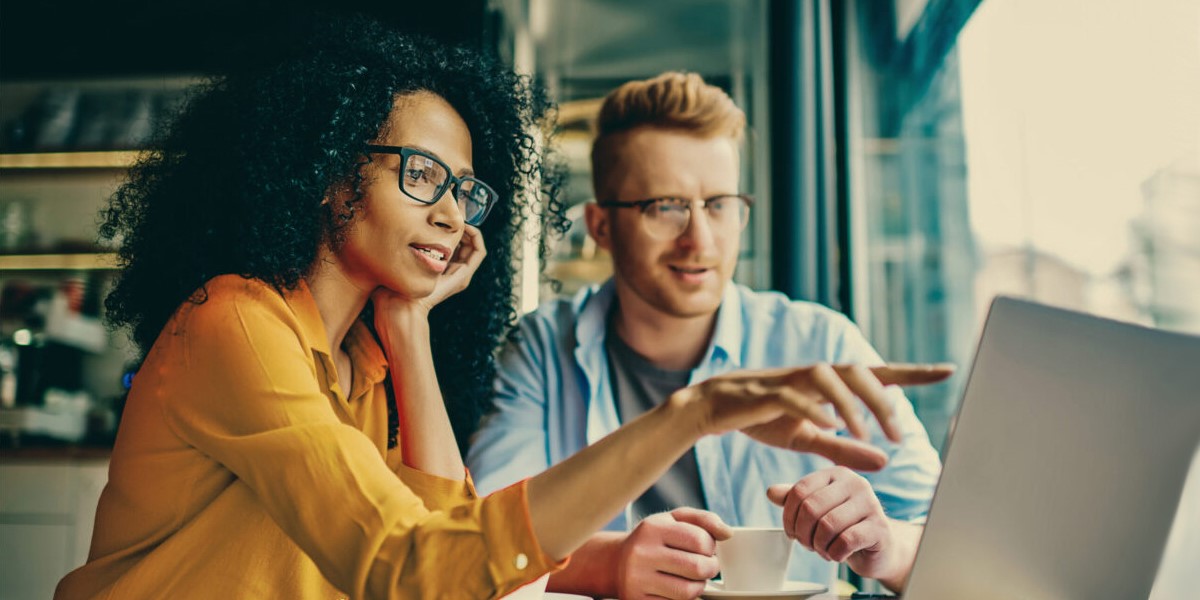 The Riverside Company Successfully Sells Modern Hire, the Leading Intelligent Hiring Platform
The Riverside Company (Riverside), a global private investor focused on the smaller end of the middle market, has sold its investment in Modern Hire, the all-in-one enterprise hiring platform that enables organizations to continuously improve hiring experiences and outcomes with trusted science and technology. The purchasing company, HireVue, is a global leader in video interviewing, assessments and text-enabled recruiting tools.
Headquartered in Cleveland, Ohio, Modern Hire is a global company with customers, offices and teams in North America, Europe and Asia. The company offers unmatched technology that helps recruiters and hiring managers quickly and expertly identify best-fit candidates and automate workflows with market-leading scheduling, screening, interviewing and assessment technology.
"We're proud of the work we've accomplished with Modern Hire in our nearly 6-year ownership period," said Riverside Micro-Cap Fund (RMCF) Managing Partner Loren Schlachet. "We are grateful to our Modern Hire management team, its customers and partners for their support as we remained committed to delivering innovative solutions to drive success in the ever-evolving world of talent acquisition."
The Riverside Company made a majority investment in Modern Hire in 2017 by forming a partnership with the company's six founders. As a continuation of growth, Riverside led the acquisitions and integrations of Montage Talent in 2019 to expand into digital interviewing software and Sonru in 2020 to expand internationally into Europe and Asia-Pacific.
"The partnership with Modern Hire has been incredibly successful, and we have enjoyed working with the team during this period of exponential growth," said RMCF Senior Partner Joe Manning. "During our partnership, the company has grown revenue 5x, boosted its employee base from 40 to nearly 200 global employees, expanded internationally and launched new innovative products that broadened its benefits to customers. This is an exciting global platform that is well positioned for continued growth."
"We are grateful for the guidance, support and partnership the Riverside team has provided us. Over the past six years, we have seen tremendous growth across all business areas," said Modern Hire CEO Karin Borchert. "We've built a well-recognized brand setting the standard for hiring experiences. Our growth journey has been an exciting experience, and we look forward to building on our growth and success during this new chapter with the team at HireVue."
This sale exemplifies Riverside's dedication to its Software & IT Specialization. Riverside has invested in more than 240 platform and add-ons in this industry and possesses a team of industry experts who understand how to grow these companies around the globe.
Working with Schlachet and Manning on this sale for Riverside were Vice President Jake Stoller, Senior Associate Aakeem Andrada and Finance Director Doug Guess. William Blair and Lightning Partners served as financial advisors to Modern Hire and The Riverside Company.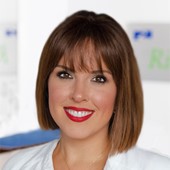 Holly Mueller
Consultant, Global Marketing and Communications
Cleveland
+1 216 535 2236