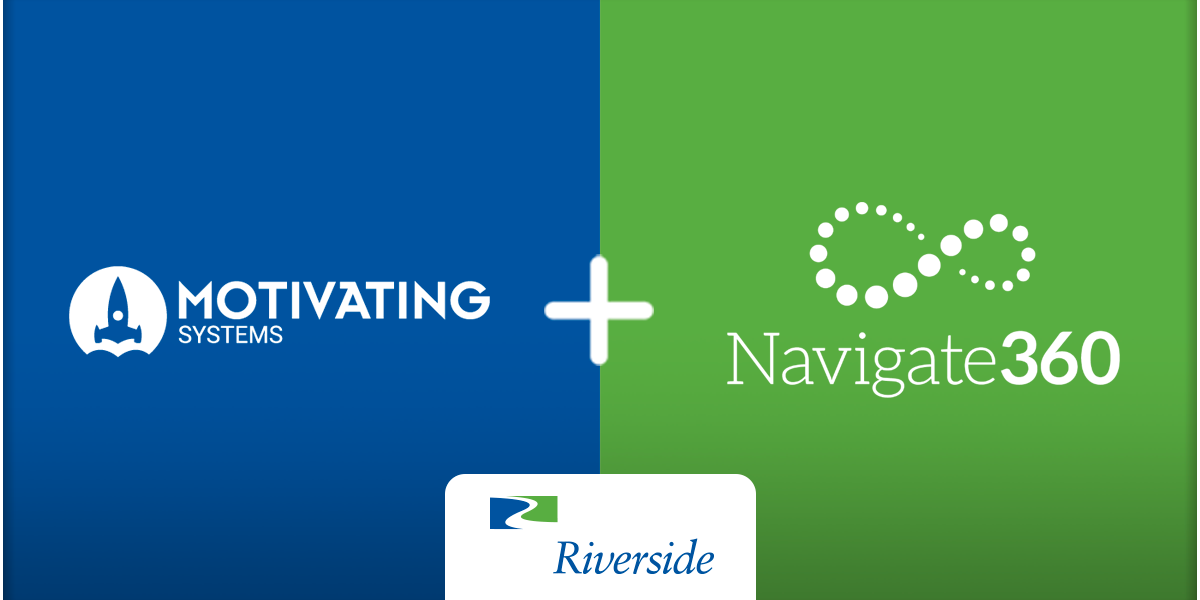 Riverside's Latest Investment Further Motivates Navigate360's Approach to Leading Whole-Child Safety
The Riverside Company, a global private investor focused on the smaller end of the middle market, has invested in Motivating Systems LLC, a leading provider of behavioral management software to K-12 schools and districts, as an add-on to its portfolio company, Navigate360, the nation's leader in K–12 student wellness and physical safety solutions.
Motivating Systems is the creator of PBIS Rewards, an evidence-based, tiered framework for supporting students' behavioral, academic, social, emotional and mental health. PBIS, which stands for Positive Behavior Interventions and Supports, helps schools track positive reward and behavior referral data, which are critical inputs in assessing the overall wellbeing of a student. The company's software suite allows customers to analyze data across infractions and rewards, which provide valuable insights for teachers, administrators and parents.
The acquisition expands Navigate360's leading wellness and safety suite, giving district leaders the tools, expertise and confidence they need to create safe school environments for 50 million U.S. students and strengthen the academic performance of the nation's youth.
"We're excited to further extend Navigate360 into student wellness and prevention," said Riverside Managing Partner Loren Schlachet. "This combination provides a powerful suite for educators to identify students in need earlier and provides a prescriptive approach to intervention when needed."
The investment in Motivating Systems is the latest example of Riverside's Education and Training Specialization and commitment to investing in businesses that empower educators to transform their classroom and school climates into positive learning environments.
"We are working hard to integrate Motivating Systems with Navigate360's existing product suites in order to deliver more value to the companies' respective customers," said Riverside Senior Partner Joe Lee. "The fit between the two organizations was validated by the high number of overlapping customers that specifically called out the power of the data Motivating Systems and Navigate360 capture and deliver."
Working with Schlachet and Lee on the deal for Riverside were Vice President Jake Stoller, Senior Associate Caroline Peck, Analyst Brooklyn Button, Operating Partner Steve Pogorzelski and Finance Director Alvin Tan. Grant Marcks, Principal in Origination, sourced the deal for Riverside.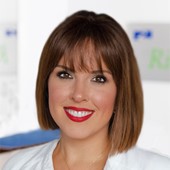 Holly Mueller
Consultant, Global Marketing and Communications
Cleveland
+1 216 535 2236