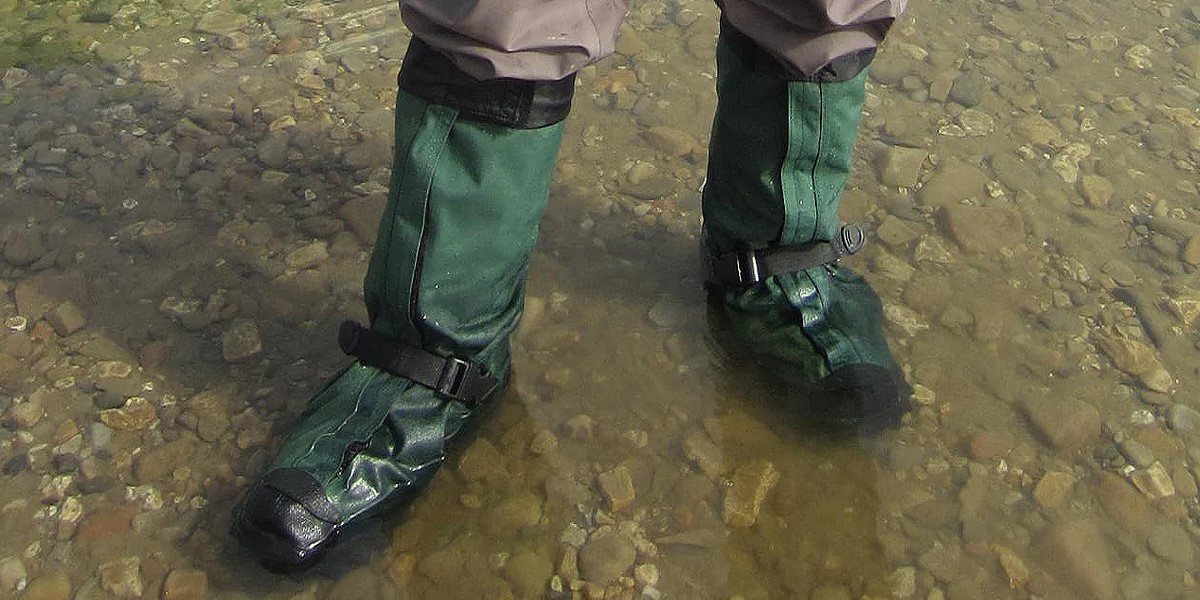 Riverside Plans Its Next Step with Investment of NEOS Overshoe
The Riverside Company, a global private investor focused on the smaller end of the middle market, has invested in NEOS Overshoe, the leading designer and provider of protective overshoe products, as an add-on to its portfolio company, SureWerx, a leading global provider of safety products, tools and equipment. The investment represents the seventh add-on since Riverside's original acquisition of SureWerx in November 2018.
NEOS has been a leader in overshoe products since 1993, being one of the first brands to specialize in the category. The company provides a wide variety of slip-over footwear protection products for a diverse set of end users in industrial and professional markets including logistics, utilities, transportation, law enforcement and other end markets. The NEOS overshoe offers an extra level of durability, insulation, traction and comfort to help keep feet and shoes protected and users safe in the harshest environments.
"Adding NEOS enables SureWerx to further expand its specialized and technical safety offering, furthering our goal to build SureWerx into a global leader in safety and productivity. We are thrilled to be adding this highly respected brand to our market leading portfolio of best-in-class safety products," said Riverside Co-Chief Investment Officer Brad Roberts.
The investment in NEOS Overshoe is the latest example of Riverside's commitment to investing in businesses in the Specialty Manufacturing and Distribution Sector, and specifically its commitment to businesses focused on workplace and employee health and safety. Since inception in 1988, Riverside has invested in more than 270 specialty manufacturing and value-added distribution companies globally, across a wide variety of end markets.
"During our partnership, we plan to grow NEOS by investing in marketing and e-commerce, as well as adding personnel to support the brand's future growth," said Riverside Principal Daniel Grinnan. "SureWerx can quickly accelerate the sales of NEOS through its expansive North American distribution network."
Working with Roberts and Grinnan on the deal for Riverside was the team of Senior Associate Max Simon, Associate Danny Zalk, Operating Partner Eric Nowlin and Operating Finance Executive Kyle Morse. Senior Partner Anne Hayes secured the debt financing for the investment.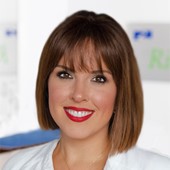 Holly Mueller
Consultant, Global Marketing and Communications
Cleveland
+1 216 535 2236