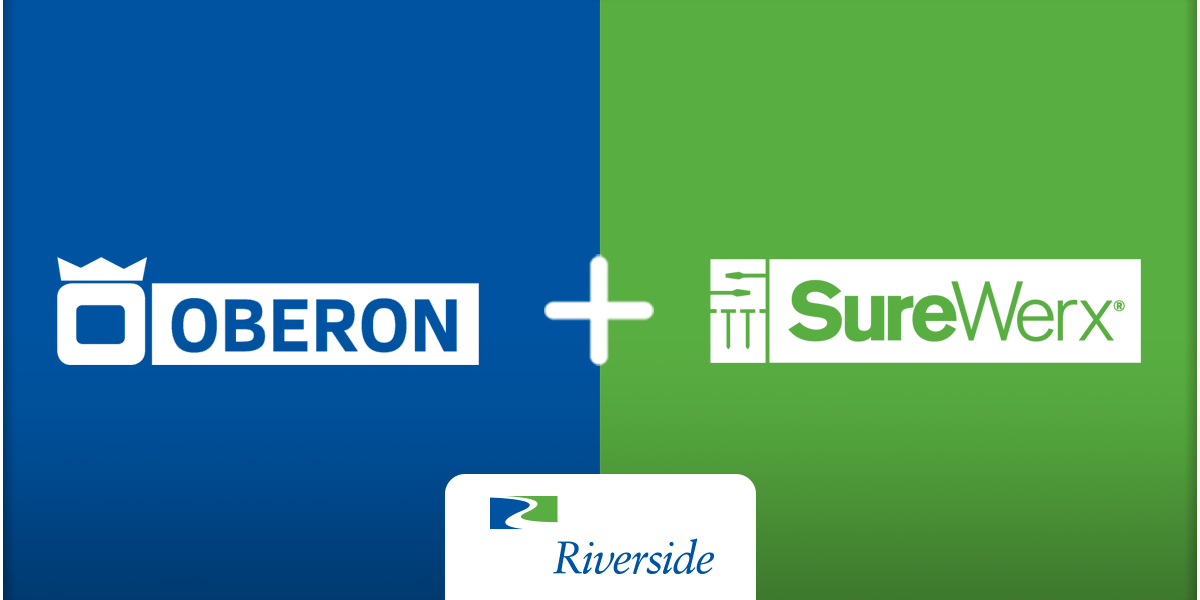 Riverside's Investment in Oberon Company is a Sure Thing for SureWerx
The Riverside Company, a global private investor focused on the smaller end of the middle market, has invested in Oberon Company, a leading designer and manufacturer of Arc Flash personal protective equipment (PPE) used to protect workers from electrical and gas hazards, as an add-on to its portfolio company, SureWerx, a leading global provider of safety products, tools and equipment. The investment represents the eighth add-on since Riverside's acquisition of SureWerx in November 2018.
Oberon is one of the largest independent manufacturers of Arc Flash PPE products and has been recognized as a category leader and innovator for over 40 years. The company introduced the industry's first Arc Flash face shield and suit set in 1985 as a way to protect electric utility meter installers against arc flash burns. Since then, Oberon has become a premier brand in the industry, providing comprehensive safety products for professionals serving electric and gas utilities, oil and gas companies, industrial manufacturers, government and military markets.
"Acquiring Oberon adds a highly technical, complementary product line to the SureWerx PPE offering, enhancing its value proposition to distributors and end customers alike," said Riverside Co-Chief Investment Officer Brad Roberts. "The add-on is consistent with our strategy of building a portfolio of category-leading, technical safety products."
The investment in Oberon is the latest example of Riverside's commitment to investing in businesses in the Specialty Manufacturing and Distribution Sector, and specifically its interest in businesses focused on workplace and employee health and safety. Since its inception in 1988, Riverside has invested in more than 270 specialty manufacturing and value-added distribution companies globally, across a wide variety of end markets.
"As part of our strategic plan, we aim to accelerate Oberon's growth in e-commerce and other channels by leveraging SureWerx's significant resources as well as further investing in operations and talent," said Riverside Principal Daniel Grinnan. "Also, similar to past add-ons, we will leverage SureWerx's expansive distribution network to cross-sell Oberon's products and introduce its market-leading Arc Flash technology to many new users."
Working with Roberts and Grinnan on the deal for Riverside were Senior Associate Max Simon, Associate Danny Zalk and Operating Partner Eric Nowlin. Senior Partner Anne Hayes secured the debt financing for the investment, and Principal, Origination, Cheryl Strom sourced the deal for Riverside.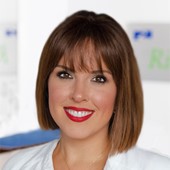 Holly Mueller
Consultant, Global Marketing and Communications
Cleveland
+1 216 535 2236