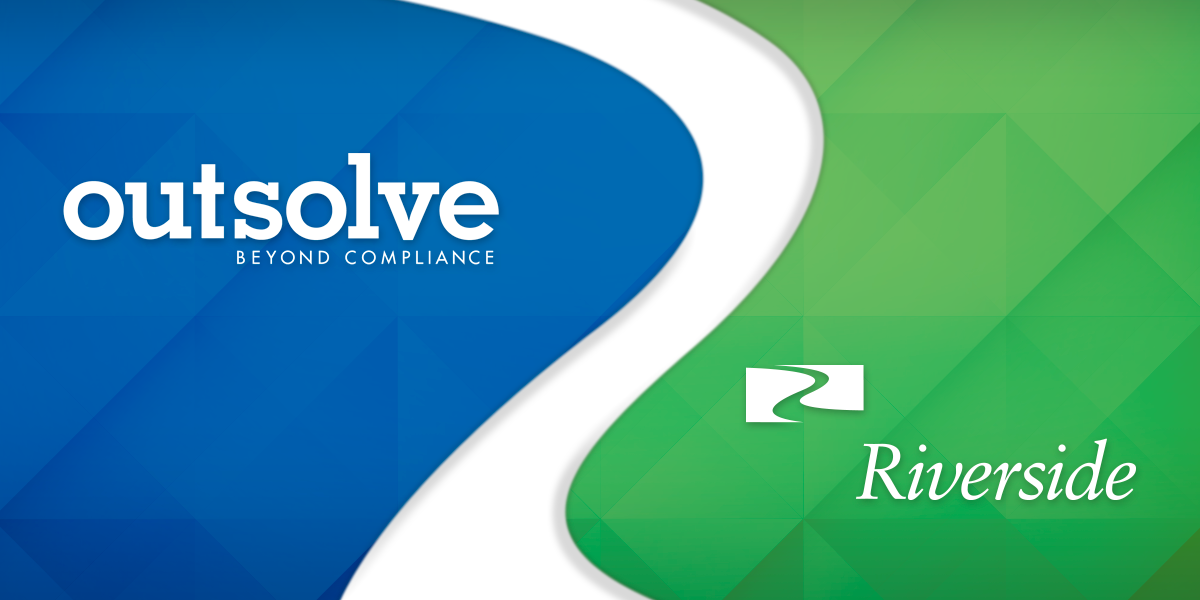 Riverside's Latest Investment Helps Solve a Compliance Challenge
The Riverside Company, a global private investor focused on the smaller end of the middle market, has invested in OutSolve LLC (OutSolve), a provider of outsourced labor and employment compliance solutions.
Founded in 1998 and based in Metairie, Louisiana, OutSolve provides compliance solutions to help clients adhere to federal contracting standards and other regulations designed to promote non-discriminatory policies in the workplace. The company services more than 2,000 customers in a variety of industries across the U.S.
"We are excited to partner with the OutSolve team," said Riverside Partner Drew Flanigan. "The company's end markets are supported by strong regulatory tailwinds as well as the broader corporate move towards DE&I, ESG and social responsibility, which are all critically important. These fundamentals provide a robust platform for growth as we look to expand into adjacent service offerings and new end markets."
In addition to pursuing organic growth through building scale in areas such as pay equity, DE&I and ESG, Riverside plans to continue the company's strong track record of growing through add-on acquisitions.
OutSolve Founder and President Jeremy Mancheski said, "We are delighted to be joining forces with Riverside, who brings to the table enormous growth resources and experience with compliance related businesses. We have developed a strong rapport with the team and look forward to working with them to drive the next stage of our company's growth."
OutSolve is another example of Riverside's expertise in investing in and growing tech-enabled business services companies. Riverside has invested in more than 310 Business Services and more than 220 Software & IT companies since its inception in 1988.
"OutSolve's management has a strong track-record of successfully closing and integrating acquisitions, having completed eight add-ons over the past six years," said Riverside Co-Chief Investment Officer Peter Tsang. "During our partnership, we plan to continue the company's proven acquisition strategy in our core markets and expand our existing presence in adjacent markets including pay equity, DE&I and ESG."
Working with Flanigan and Tsang on the investment for Riverside was the team of Principal Daniel Grinnan, Senior Associate Scott Henderson, Senior Associate Ben Wilson, Senior Associate Jared Beauchamp, Operating Finance Executive David Kralic and Managing Director, Human Capital, Mara Edgar. Senior Partner Anne Hayes secured the debt financing, and the investment was sourced by Principal, Origination, Grant Marcks.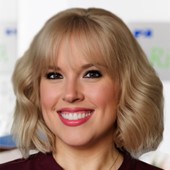 Holly Mueller
Consultant, Global Marketing and Communications
Cleveland
+1 216 535 2236