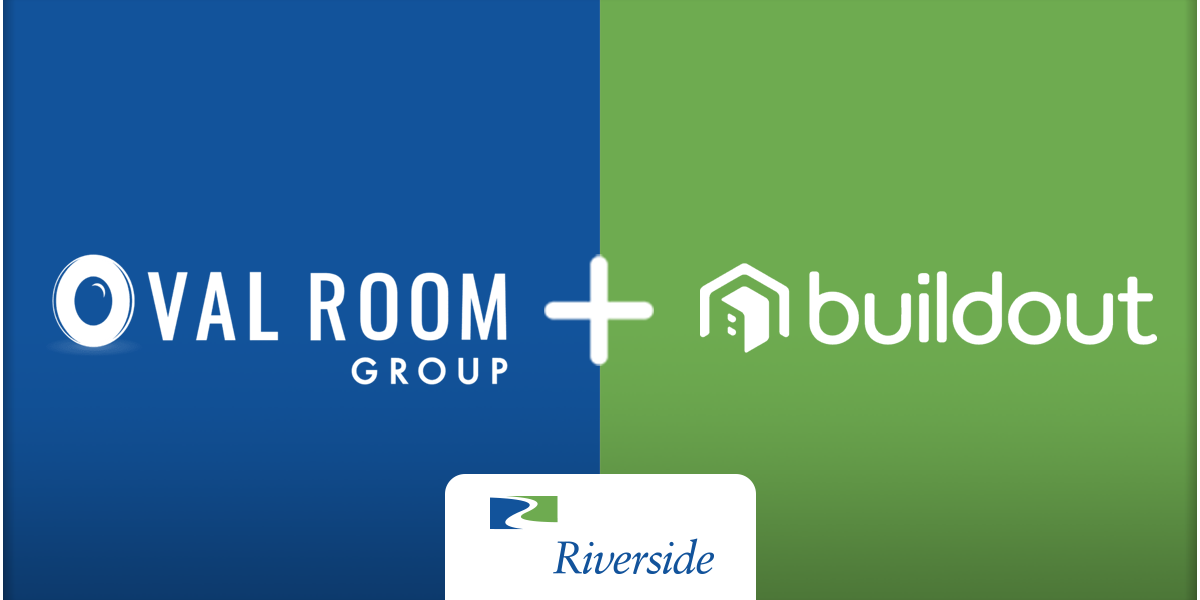 Riverside's in Good Shape with Latest Investment in Commercial Real Estate Media Solutions Company
The Riverside Company (Riverside), a global private investor focused on the smaller end of the middle market, has invested in Oval Room Group (Oval Room), a national commercial real estate (CRE) visual media solutions company. Oval Room is an add-on investment to Riverside's portfolio company Buildout, a provider of SaaS-based marketing, CRM, and deal management software, also serving the CRE market. This investment marks the fourth add-on to Buildout, following the investments in Rethink (February 2021), Apto and ProspectNow in January 2022.
Through its creative digital content, Oval Room helps CRE brokers, property managers, and owners capture qualified leads, gain exposure, increase sales and engage with viewers. The company's nationwide network of service providers allows CRE professionals to request necessary digital media content creation services to incorporate into marketing materials.

"Oval Room's services are a natural extension of the Buildout marketing software that would allow brokers to purchase professional digital content with a quick turnaround while creating marketing materials for a property," said Riverside Managing Partner Loren Schlachet, leader of the firm's Micro-Cap Fund. "This investment brings together Buildout's CRE technology and Oval Group's unmatched media services for a program that stands out."
This is another example of Riverside's expertise in working with Software and IT companies. The firm has completed more than 240 investments in this specialization and has a team of global experts dedicated to growing these types of organizations.
"Digital content services are more critical than ever before. More than 50% of potential tenants now expect a virtual tour before visiting the space in person," said Riverside Partner John McKernan. "We're looking forward to expanding our offerings to include more self-service digital content experiences with the addition of Oval Room."
Working with Schlachet and McKernan on the deal were Senior Associate Nancy Graham, Associate Henry Sun, Operating Partner Traci Burgess and Finance Director Mark Cohen.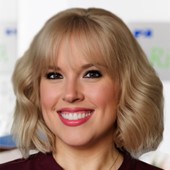 Holly Mueller
Consultant, Global Marketing and Communications
Cleveland
+1 216 535 2236