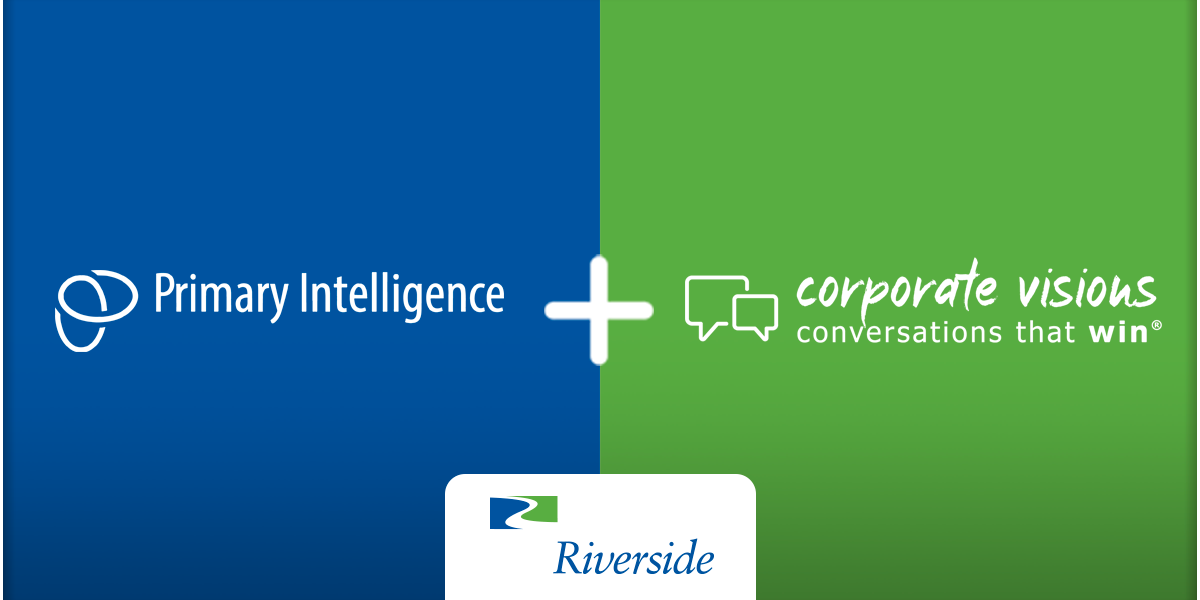 The Riverside Company Sees 20/20 with Latest Add-On to Corporate Visions Platform
The Riverside Company, a global private investor focused on the smaller end of the middle market, has invested in Primary Intelligence, a provider of SaaS-based win-loss analysis solutions for B2B companies. This acquisition is an add-on investment to Riverside's platform, Corporate Visions, a leading provider of science-backed sales, marketing and customer success training solutions for global Fortune 1000 companies.
Primary Intelligence has analyzed nearly 100,000 B2B purchase decisions for hundreds of companies in 50 different industries over the past 20 years. Leveraging their vast experience in behavioral outcomes-based surveying and correlating those inputs to purchase behaviors and decisions, Primary Intelligence has one of the most intelligent databases of customer buying insights that continues to grow exponentially now that it is an automated solution.
"Primary Intelligence is a strategic fit for Corporate Visions," said Riverside Capital Appreciate Fund (RCAF) Co-Chief Investment Officer Peter Tsang. "There is a strong synergistic overlap between Corporate Visions' content and Primary Intelligence's ability to capture deal-based insights that will accelerate growth opportunities for the combined company."
This acquisition is another example of Riverside's dedication to its Education and Training companies. The firm has invested in over 100 education and training companies, including pre-K, K-12, post-secondary education, corporate training and lifelong learning.
"The future of sales enablement is providing custom rep-specific coaching in the flow of work. Ideally those recommendations are based on actual performance feedback from real customers," said Riverside Principal Caroline Shettle. "The acquisition of Primary Intelligence will enable us to make invisible problems visible and then provide personalized coaching to individual reps and revenue teams based on how buyers and customers respond."
Working on the deal for Riverside with Tsang and Shettle were Senior Associate Luke Mallinger, Senior Associate Jared Beauchamp, Associate Daniel Zalk, Operating Partner J.P. Fingado, Operating Finance Executive Rob Carraway and Capital Markets Senior Partner Anne Hayes. Managing Partner, Origination, Jeremy Holland sourced the deal for Riverside.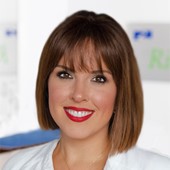 Holly Mueller
Consultant, Global Marketing and Communications
Cleveland
+1 216 535 2236