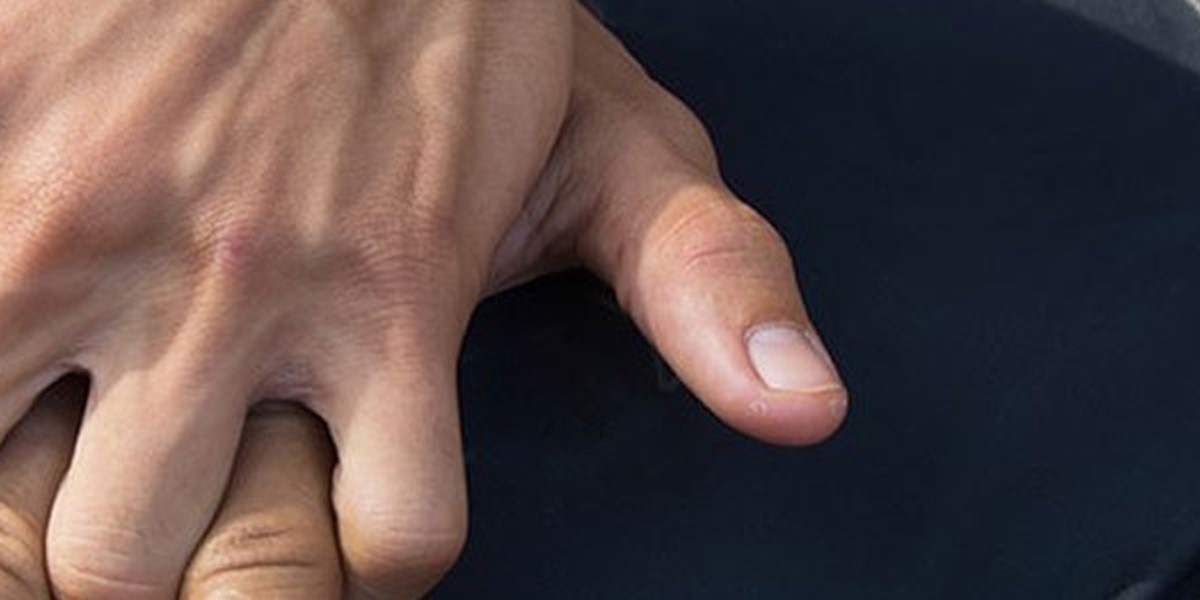 Putting Safety First: Riverside Adds EMS Safety Services, Inc. to Health & Safety Institute Portfolio
Acquires Growing Provider of First Aid and CPR Training
The Riverside Company, a global private equity firm, has acquired EMS Safety Services, Inc. (EMS). Based in San Clemente, California, EMS is a fast-growing provider of first aid and CPR training solutions and is an add-on to Riverside's Health and Safety Institute (HSI) portfolio company, a leading provider of Environmental Health and Safety (EHS) software, training and compliance services.
Both EMS and HSI's ASHI/MEDIC First Aid brands are well-known for a wide range of high-quality, competitively priced emergency care (EC) training content that is flexible and easy-to-use. The acquisition significantly increases HSI's presence in the EC market, further reinforcing HSI as a leading provider of first aid and CPR training.
"We are excited about the strong synergy EMS brings to the HSI portfolio," said Riverside Managing Partner Suzy Kriscunas. "HSI has long respected EMS' content and brand, and the HSI/EMS partnership expands new avenues for existing and prospective customers of both businesses."
EMS is a natural fit with the HSI family of companies, including its ASHI and MEDIC First Aid training brands. The EMS content and training programs will further expand HSI's extensive library of courses for customers.
EMS marks HSI's fourth acquisition since Riverside acquired the platform in May 2015. Riverside is actively supporting HSI's efforts to add complementary new content and deliver best-in-class products and services to its diversified network of loyal customers.
"Riverside and HSI management are excited to take another step forward in our goal to make workplaces and communities safer," said Riverside Partner Steve Burns.
Working with Kriscunas and Burns on the deal were Vice President Fei Ren, Senior Associate John Ribble and Associate Vinay Raj. Partner Anne Hayes secured financing for the transaction.
Midcap Financial provided the financing, and Jones Day provided legal counsel.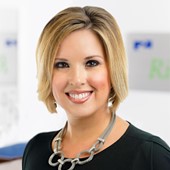 Holly Mueller
Consultant, Global Marketing and Communications
Cleveland
+1 216 535 2236