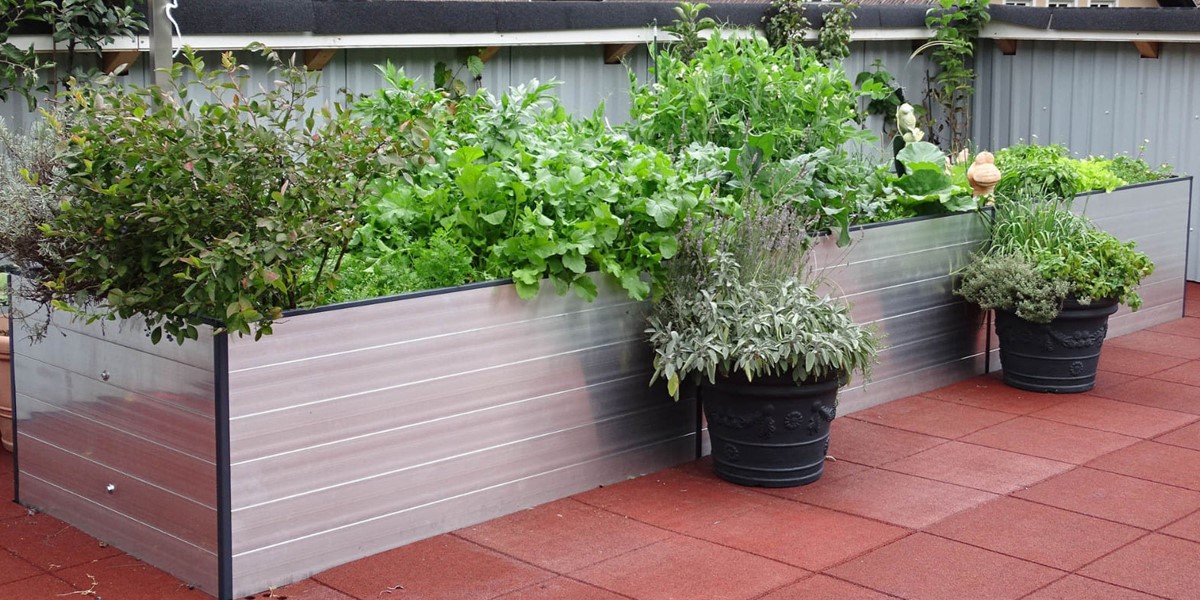 Riverside Accelerates Expansion of Toolport Platform with a Strategic Acquisition
The Riverside Company, a global private investor focused on the smaller end of the middle market, has formed a strategic partnership between its portfolio company Toolport, a leading European specialized online provider of professional tents and spare parts for the consumer and industrial markets, and GFP, a leading specialized online provider of greenhouses, raised garden beds and related products in the DACH region.
Riverside invested in Toolport in 2019 and, since then, has worked with Toolport's management to significantly grow the business through a dedicated internationalization strategy, as well as through enhancements to key operational areas such as procurement, logistics and marketing.
The partnership is off to an excellent start. GFP and Toolport share a common DNA – both companies are specialized online providers and passionate about their customers and products. Customers appreciate the large assortment of high-quality products, reliable service, and fast delivery. In recent years, Toolport has developed into a strong pan-European platform that now enables GFP to exploit the potential of its product category across Europe.
Peter Schaberger commented for Riverside: "The acquisition of GFP marks a significant strategic step for Toolport, increasing the company's addressable market and serving as a blueprint for further inorganic growth through add-on acquisitions. Toolport and GFP together face an exciting future and we believe a lot of untapped growth potential ahead."
Toolport CEO Frank Froessler, added: "Since 2019, we have streamlined and improved the efficiency of so many parts of our business operations, while achieving significant growth. We are excited about the partnership with GFP, which can help us build on this success by expanding into highly attractive new product categories such as greenhouses. We are thrilled to be able to offer our customers additional attractive products, at the same high level of quality and service that they already appreciate from us."
GFP Founders Wolfgang and Andreas Berger, added: "We believe Toolport is the ideal partner for GFP due to our common focus on quality products, outstanding customer service and fast delivery, resulting in happy customers. We look forward to working together with the Toolport team and driving further development of Toolport and GFP."
Toolport is an example of Riverside's dedication to the industry segment of Specialty Manufacturing and Distribution. Since the firm's inception in 1988, Riverside has invested in more than 250 specialty manufacturing and distribution platform companies.
Working with Riverside Europe Partner Peter Schaberger on this transaction were Vice President Florian Halama and Senior Associate Nicola Tomaschko.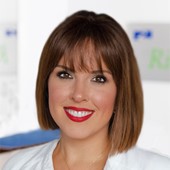 Holly Mueller
Consultant, Global Marketing and Communications
Cleveland
+1 216 535 2236