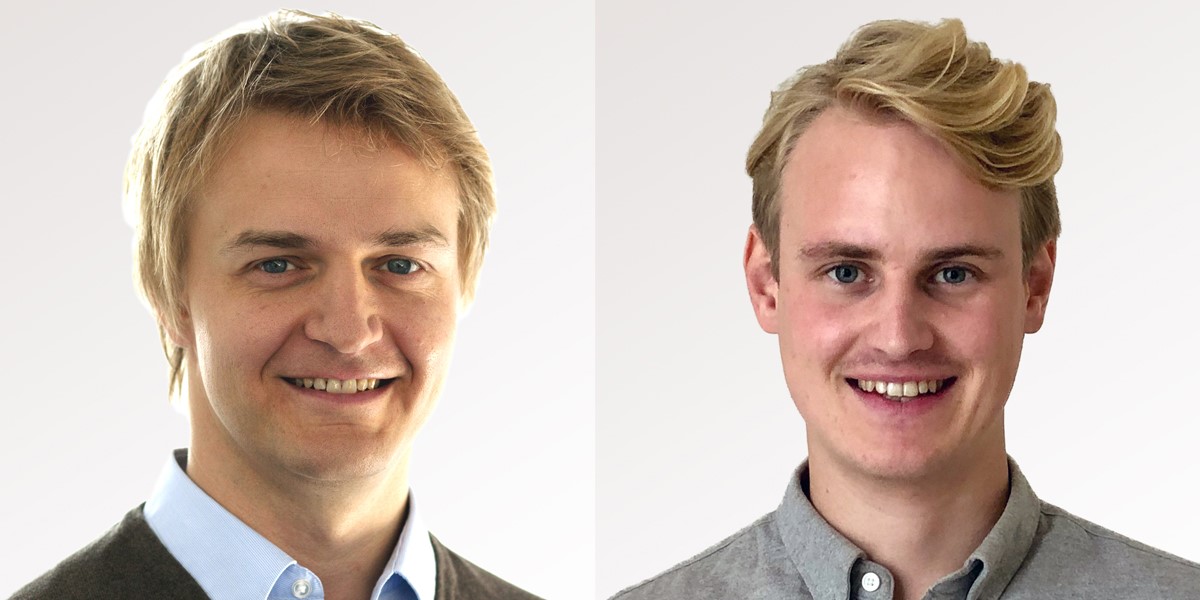 Riverside Acceleration Capital Expands Team in Europe
The Riverside Company, a global private equity firm focused on the smaller end of the middle market, announced its Riverside Acceleration Capital (RAC) team has added two members in Cologne, Germany. Christian Stein, a Partner, and Michael Aring, an Associate, will both be responsible for sourcing investments, executing transactions and working with portfolio companies, further expanding RAC's presence in Europe. RAC provides flexible growth capital to expansion-stage B2B software and technology companies through an investment structure that maximizes alignment while minimizing dilution.

"We could not have found a more perfect leader for this effort than Christian, given his extensive investing experience and deep network in the region," said Riverside Managing Partner Jim Toth. "He has also seen firsthand the wide gap in the market that RAC is addressing. Michael impressed us with his extensive knowledge of technology and software as well as his vision for how we can continue to grow across Europe. We are thrilled to have them both joining the team."
Stein has been investing in expansion-stage software and technology companies since 2007. In 2015, he started and then built a €275 million software and technology investment fund which he co-led as Managing Director. Aring comes to Riverside from the same firm as Stein, where he was working as a venture capitalist—and during his tenure, he became interested in alternative startup financing.

"Over the past few years, we've spent an increasing amount of our time in the European tech ecosystem, and we've invested in several companies in the UK and on the European continent," said Riverside Partner Jonathan Drillings. "We saw two things: first, that there are a huge number of outstanding software companies in Europe, and second, that there was a lack of alternative funding options for those companies. We couldn't be more excited to further our expansion in the region and to potentially work with an even broader base of companies now that we have a team so centrally located in the region.

In the beginning of his career, Stein worked for large corporations such as IBM and EY and in management consulting at The Boston Consulting Group. In addition, he gained entrepreneurial experience as co-founder and CFO of a travel software company. Stein holds a Bachelor of Science degree in Information Systems from the Cooperative State University in Mannheim (Germany) and an MBA from the University of Chicago, Booth School of Business.

Aring graduated with a Master of Science degree in Computer Science from University College London and received his undergraduate Bachelor of Science degree in International Business (Finance) from the Maastricht University School of Business and Economics in the Netherlands.

Aring and Stein are an integral part of Riverside's global team, and the firm has had a presence in Europe since 1989. Riverside believes a truly global presence provides exceptional insight into local conditions, culture and business practices, making team members better investors and business partners. These organizational changes further strengthen Riverside's operational expertise and reach across the region.

About Riverside Acceleration Capital
Riverside Acceleration Capital (RAC), part of The Riverside Company, provides growth capital to expansion-stage B2B software and technology companies.  RAC's flexible capital solutions are designed to maximize alignment while minimizing dilution.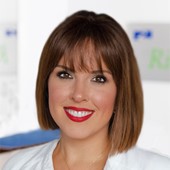 Holly Mueller
Consultant, Global Marketing and Communications
Cleveland
+1 216 535 2236