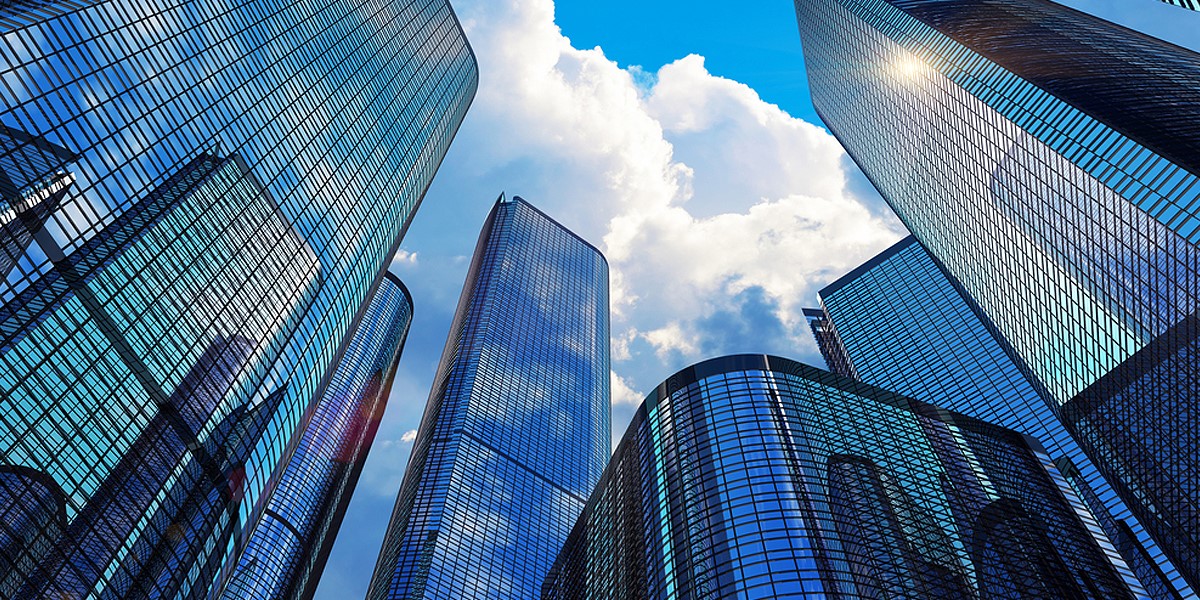 Riverside Adds Latest Investment to Commercial Real Estate Software Platform
The Riverside Company, a global private investor focused on the smaller end of the middle market, has invested in Apto, a premier provider of CRM and deal management software for commercial real estate (CRE) brokers. Apto is an add-on to Riverside's portfolio company Buildout, Inc., a provider of SaaS-based marketing, CRM, and deal management software, also serving the CRE market. Apto marks the third add-on to Buildout in the span of a year, following the add-on of Rethink, a SaaS-based CRM software serving the CRE market, in February of 2021 and ProspectNow, a provider of AI-powered real estate property and owner intelligence, announced earlier this month.
Apto, built by brokers for brokers, combines the best CRM technology with deep CRE brokerage experience and insights. Apto's broker-centric solutions and expertise will complement Buildout and Rethink.
"Apto's software aligns perfectly with Buildout's platform and will allow the company to provide an end to end solution for marketing, CRM, and deal management," said Riverside Managing Partner Loren Schlachet. "We're looking forward to working with the Apto team to expand Buildout's presence in the CRE market."
The Buildout platform provides a hub that scales out to form an integrated, full-lifecycle deal management engine that powers research, prospecting, marketing, matchmaking, transaction management and deal closing. With a single property data entry form, brokers can truly enter data once and create brochures, publish websites, syndicate property listings, model financials, capture investor and tenant leads and more.
"The idea of bringing together best-in-class solutions to create the single platform for CRE dealmaking has been our goal since the beginning," said Tanner McGraw, CEO and founder of Apto. "We couldn't be more thrilled to finally see that vision realized to create a unique and enduring value for our customers and the industry."
"Apto is a phenomenal addition to the Buildout platform," said Riverside Partner John McKernan. "We look forward to supporting the continued growth and innovation of Buildout's product suite."
This is another example of Riverside's expertise working with Software and IT companies. The firm has completed more than 190 investments in this specialization and has a team of global experts dedicated to growing these types of organizations.
Working with Schlachet and McKernan on the investment for Riverside were Senior Associate Nancy Graham, Analyst Summer Powers, Operating Partner Traci Burgess and Finance Director Mark Cohen.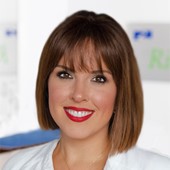 Holly Mueller
Consultant, Global Marketing and Communications
Cleveland
+1 216 535 2236