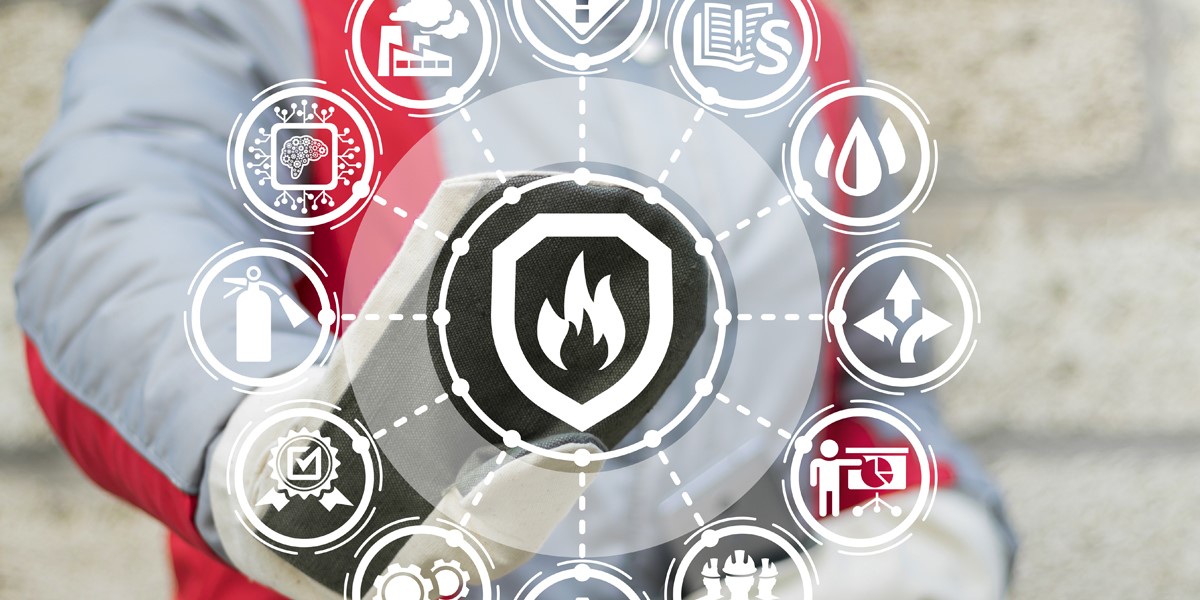 Riverside Brings New Investment Under the Hood
The Riverside Company, a global private investor focused on the smaller end of the middle market has acquired the fire protection division of R&T Hood and Duct Services, Inc. (R&T Hood) as an add-on to its fire and life safety platform, Performance Systems Integration (PSI). Based in Portland, Oregon, PSI is a leading provider of fire and life safety services in the Pacific Northwest. The company provides customers with fire and life safety services including system inspection, service and monitoring, equipment sales and cylinder repairs as well as installations for new construction and retrofits.
R&T Hood is based in Seattle, Washington, and provides repeating fire and life safety testing, inspection, repair and maintenance services, as well as installation services for new construction and retrofits to customers across various industries.
"R&T Hood is the fifth add-on to PSI under Riverside's ownership and its second add-on completed this month as we continue to execute on our aggressive add-on strategy," said Riverside Managing Partner Loren Schlachet. "The company is a great fit with PSI and will further strengthen our presence in the Seattle market."
PSI is committed to delivering customers a high quality of customer service through its "single-point-of-management" compliance services and solutions for fire protection and life safety needs. The company also operates two Fire King divisions, specializing in fire extinguisher sales and service and cylinder requalification and maintenance in western Washington.
"We're excited about bringing R&T Hood under the PSI umbrella and look forward to continuing to provide customers in the Greater Seattle area with exceptional levels of service," said PSI CEO Travis Everton.
This is one more example of Riverside's commitment to the Business Services industry. Riverside has invested in more than 280 platform and add-on companies in the business services sector since 1988 as part of its private equity and structured capital strategies.
"The market for fire and life safety businesses is highly attractive, with numerous opportunities to execute on as PSI establishes itself as a market leader in the Pacific Northwest region," said Riverside Partner John McKernan. "We are excited to add R&T Hood's fire protection division to the PSI platform and will continue to pursue similar customer-focused fire protection companies with strong technicians and specializations in inspection, repair, maintenance and monitoring of fire and life safety equipment."
Working with Schlachet and McKernan on the deal were Associate Aakeem Andrada, Analyst Aarathi Sahadevan, Operating Partner Ervin Cash and Finance Director Bart Thielen. Principal, Origination, Cheryl Strom sourced the deal for Riverside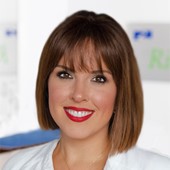 Holly Mueller
Consultant, Global Marketing and Communications
Cleveland
+1 216 535 2236