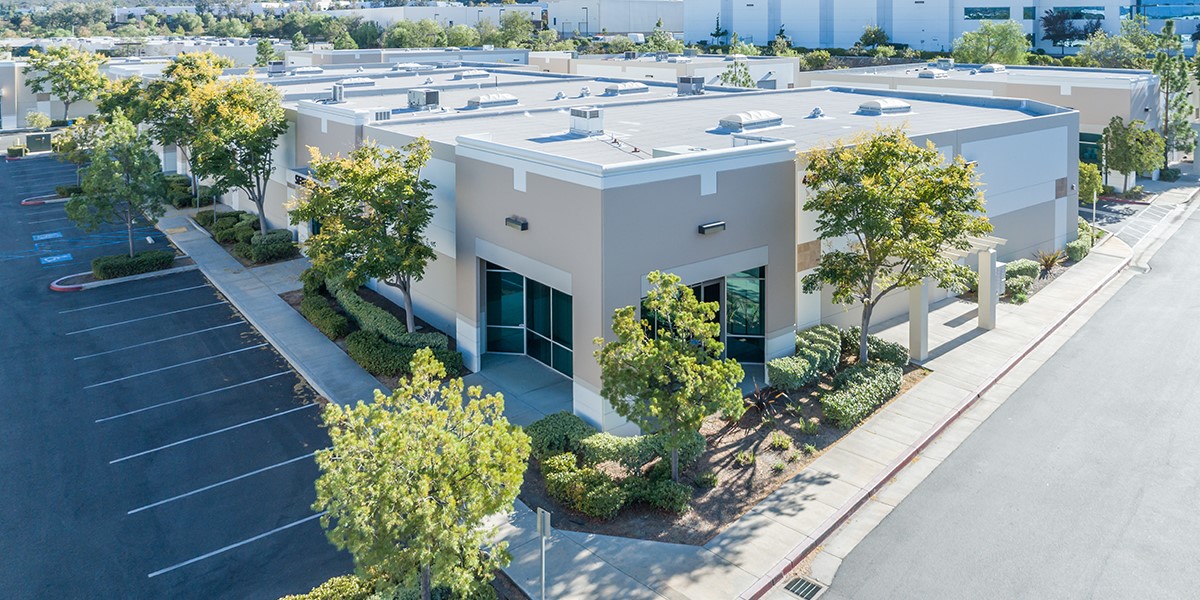 Riverside Builds(Out) Commercial Real Estate Software Platform
The Riverside Company, a global private equity firm focused on the smaller end of the middle market, has invested in Think Tech Labs (Rethink), a SaaS-based CRM software serving Commercial Real Estate (CRE) brokerages and brokers. Rethink is an add-on to Riverside's portfolio company Buildout, Inc., a provider of SaaS-based marketing and deal management software, also serving the CRE market.

Rethink was founded on the marriage of top CRM technology and true CRE experience and insights. With Rethink's purpose-built CRM and CRE tools, integrations and award-winning client success team working seamlessly together, customers will extend their dealmaking advantage throughout their entire brokerage with a singular source of truth powered by Buildout.

"Rethink's software aligns perfectly with Buildout's current offering and will provide brokers with an integrated marketing and CRM platform," said Riverside Managing Partner Loren Schlachet. "We're looking forward to working with the Rethink team to expand Buildout's software capabilities and customer reach."

Buildout's platform naturally scales to support brokerages of all sizes, and the company has customers ranging from some of the largest brokerages in the world to single broker shops. Customers interact with the platform daily to create marketing brochures, syndicate property listings, update their websites for active listings and monitor buyer activity.

This is another example of Riverside's expertise working with Software and IT companies. The firm has completed more than 180 investments in this specialization and has a team of global experts dedicated to growing these types of organizations.

"The combination of Buildout and Rethink will strengthen the broker's experience with an expanded suite of solutions," said Riverside Partner John McKernan. "We look forward to continuing our growth strategy, both organically and through additional add-on investments."

Working with Schlachet and McKernan on the investment for Riverside were Associate Nancy Graham, Analyst Erin Reger, Operating Partner Chirag Shah and Finance Director Mark Cohen. McKernan sourced the deal for Riverside.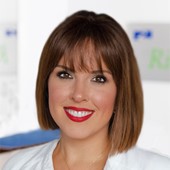 Holly Mueller
Consultant, Global Marketing and Communications
Cleveland
+1 216 535 2236