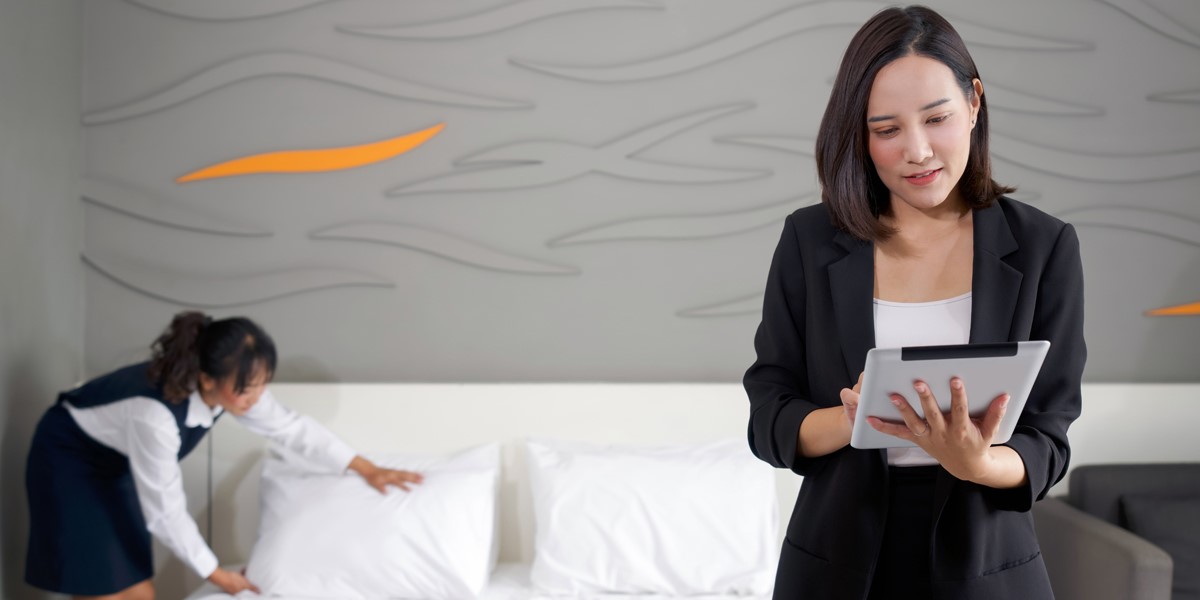 Riverside Caters to Hospitality Industry with Latest Investment
The Riverside Company, a global private investor focused on the smaller end of the middle market, has acquired Knowcross through its platform UniFocus. Based in New Delhi, India, Knowcross provides hotel operations management software that covers housekeeping management, guest request and service request management, preventative maintenance, and other work order related solutions to the hospitality industry.
Based in Carrollton, Texas, UniFocus has thrived as an industry leader in workforce optimization, ensuring its customers have the most advanced solutions in the industry for more than 20 years. The company's workforce solutions enable customers to automatically predict property-level labor needs across all types of on-site employees, leveraging hundreds of historical internal and external data points. The software platform effectively and efficiently analyzes employee engagement and guest satisfaction in real-time while tracking, evaluating and leveraging metrics to increase overall property performance.
"Knowcross is a very compelling add-on for UniFocus as it furthers our strategy of becoming the leading workforce management software platform focused on the leisure and hospitality industry," said Riverside Managing Partner Loren Schlachet. "The two complementary software solutions will allow hotels to create an optimized workforce schedule and further optimize daily activity workflows using Knowcross' modules in one integrated platform. This integration will provide hotel operators a level of visibility and control over their operations that is not available in the market today."
This is another example of Riverside's dedication to its Software and IT industry specialization. Since inception, the firm has completed more than 190 investments in this specialization and has a team of global experts dedicated to growing these companies.
"We're looking forward to working with the Knowcross team to expand the company's already successful portfolio of software solutions for the hospitality industry," said Riverside Principal Garrett Monda. "During our partnership, our goal is to sell these complementary products that are natural extensions of one another to more hotels that seek this level of control, and to pursue adjacent markets that could benefit from this software."
Nikhil Nath, Founder and CEO at Knowcross, will remain a part of the broader UniFocus team.
Working with Schlachet and Monda on the deal for Riverside were Assistant Vice President David Jacob, Operating Partner Eric Harber and Finance Director Tonya Zweier. Vice President, Origination, Grant Marcks and Jonathan Drillings, Partner, Riverside Acceleration Capital, sourced the deal for Riverside.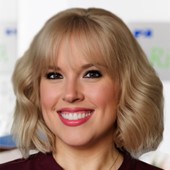 Holly Mueller
Consultant, Global Marketing and Communications
Cleveland
+1 216 535 2236