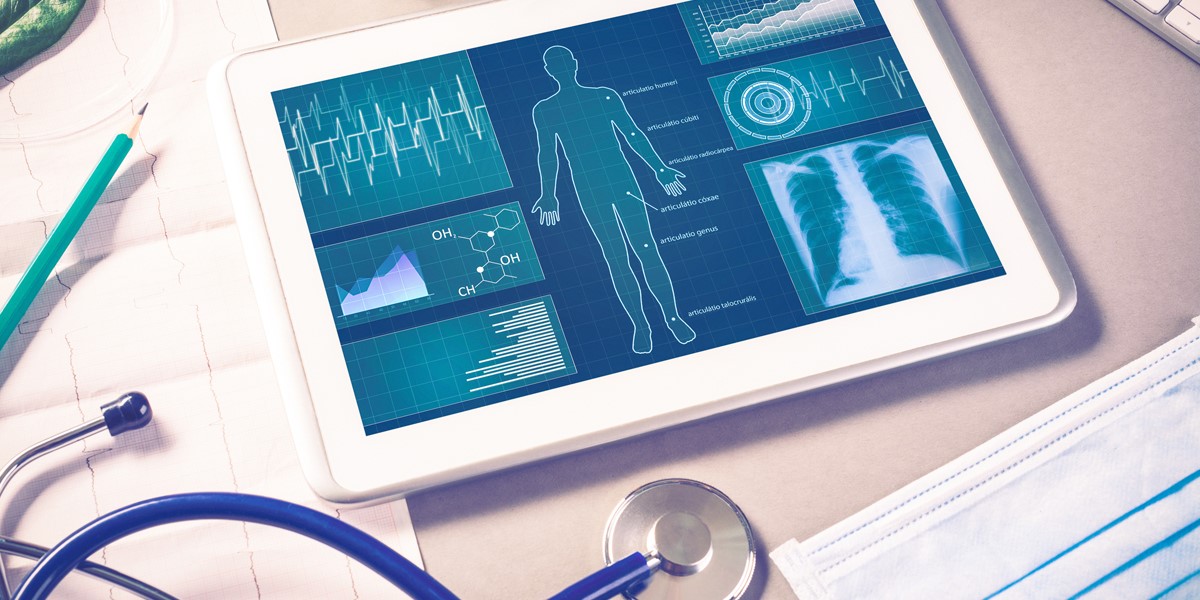 Riverside Continues Its (Medical) Education Journey
The Riverside Company, a global private equity firm focused on the smaller end of the middle market, has signed a definitive agreement to invest in Clinical Education Alliance, LLC (CEA) a provider of interactive live and web-based certified continuing medical education (CME) activities and related training for healthcare professionals.

CEA develops learning materials delivered through in-person or virtual events developed by on-staff scientific experts. The Virginia-based company is the global leader in the development of innovative virtual and live continuing medical education. CME allows healthcare practitioners to learn and discover novel treatments and updates in medical science, all with the goal of helping better treat patients, and to stay compliant with various regulatory requirements.

"CEA's web-based trainings are more critical than ever, continuing to offer healthcare professionals the learning resources they need even during the COVID-19 pandemic," said Riverside Partner Peter Tsang. "During our partnership, we plan to expand CEA's therapeutic areas and end user base as well as increase the company's technology offering."

This is one more example of Riverside's dedication to its Education & Training and Healthcare specializations. The firm has invested in more than 230 platform and add-on companies in these two sectors since 1988 as part of its private equity and structured capital strategies.

​​​​​​​"CEA is an expert in oncology and infectious diseases and is widely considered to be a leader in these therapeutic areas in the market," said Riverside Partner Steve Burns. "We're eager to invest in the team as well as continue to look for strategic add-ons."

Working with Tsang and Burns on the deal for Riverside was Principal Jason Fulton, Vice President Daniel Grinnan, Senior Associate Mark Fishman, Associate Charlie Terris, Capital Markets Partner Anne Hayes, and Operating Partner J.P. Fingado. Robert Landis sourced the deal for Riverside.

Cain Brothers served as the sell-side advisor and DLA Piper served as legal counsel to CEA. Jones Day served as legal counsel to Riverside.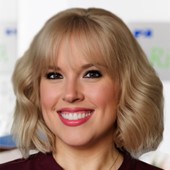 Holly Mueller
Consultant, Global Marketing and Communications
Cleveland
+1 216 535 2236