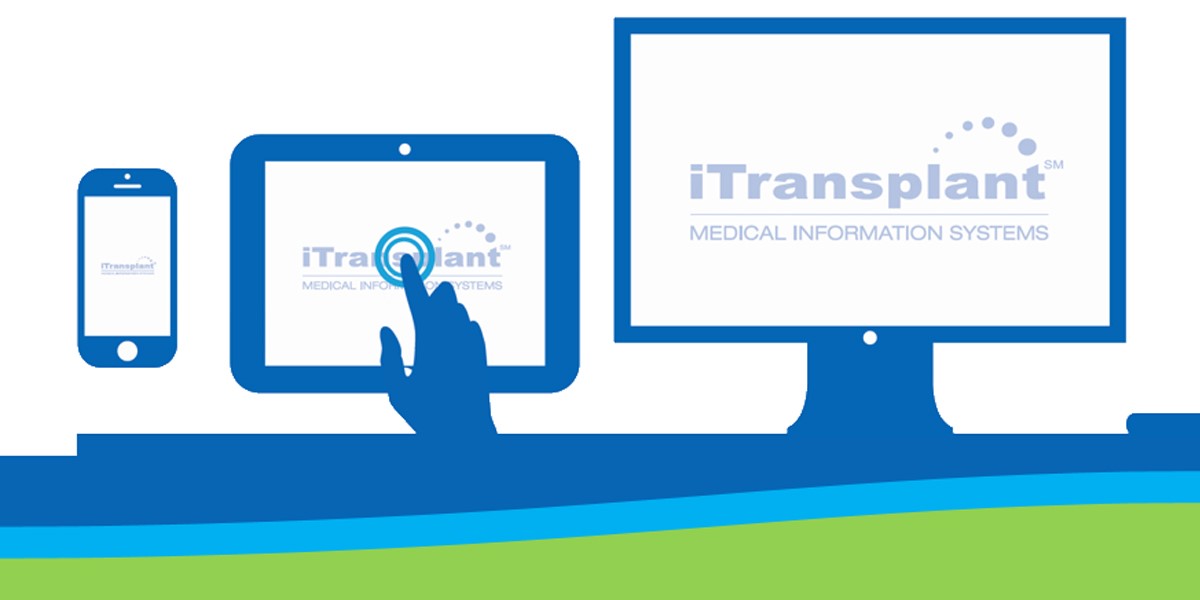 Riverside Continues to Operate in the Healthcare Industry
The Riverside Company, a global private investor focused on the smaller end of the middle market, has invested in Transplant Connect (TC), whose iTransplantSM software platform facilitates the donation, transplantation and research of human biologics (including organs, tissues, corneas and birth tissue). TC is an add-on investment to Riverside's platform InVita Healthcare Technologies (InVita), which delivers supply chain software solutions to complex medical environments.
Founded in 2003 and based in Los Angeles, California, Transplant Connect's software provides for clinical information management, communications, analytics and logistics by various medical organizations throughout the lifecycle of biologic donation and transplantation, from initial potential donor identification and referral to donor management, recovery, allocation, communications, transportation/logistics, transplantation and post-transplant follow-up.
"Transplant Connect is an excellent addition to the expanding InVita platform as we continue to grow our areas of focus in the healthcare industry," said Riverside Managing Partner Loren Schlachet. "We look forward to supporting the continued growth and innovation of Transplant Connect's product suite and footprint."
This investment marks another in Riverside's Healthcare and Software Specializations. The firm has invested in more than 360 platform and add-on companies in these sectors and possesses a team of industry experts who understand how to grow healthcare companies around the globe. TC is InVita's third add-on, following Champion Healthcare Technologies in May 2019 and STACS DNA in May 2021.
"The Transplant Connect team has tirelessly worked to earn a well-established reputation as the software leader in helping save and heal lives through donation and transplantation," said Riverside Principal Garrett Monda. "We are thrilled to now be a part of this important mission."
Working on this deal for Riverside were Managing Partner Loren Schlachet, Principal Garrett Monda, Assistant Vice President Sara Mostatabi, Analyst Caitlin McGrath, Operating Partner Steve Pogorzelski and Finance Director Gary Schlegel. Principal, Origination, Cheryl Strom sourced the deal for Riverside.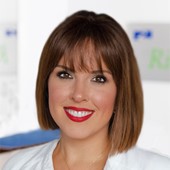 Holly Mueller
Consultant, Global Marketing and Communications
Cleveland
+1 216 535 2236