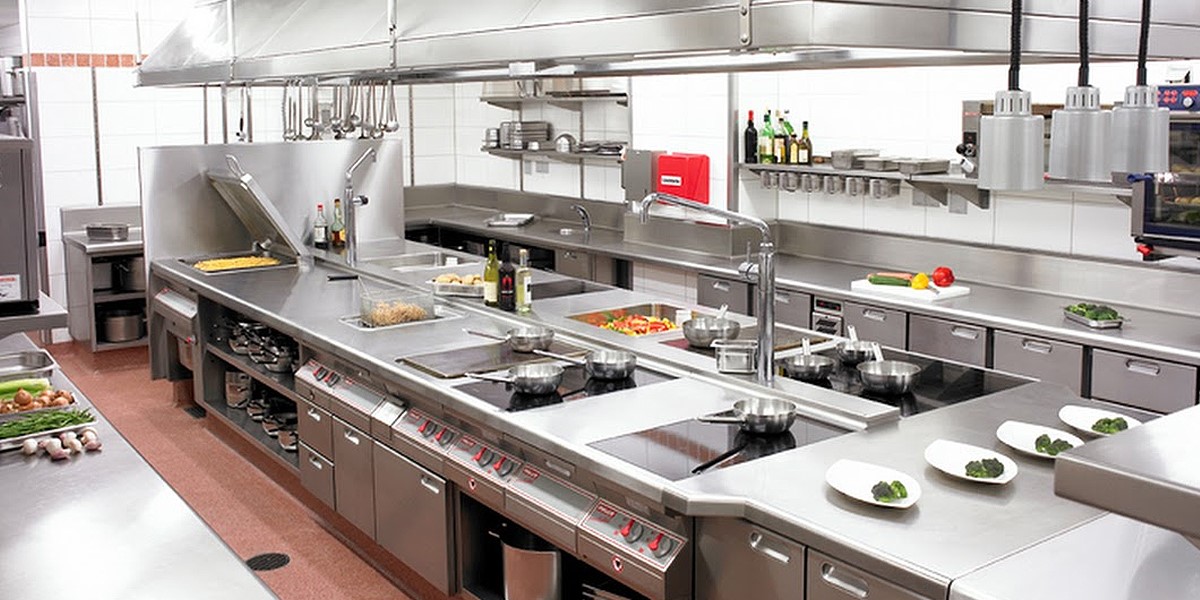 Riverside Cooks Up Another Exit with REPA Sale
The Riverside Company, a global private investor focused on the smaller end of the middle market, has sold its portfolio company REPA to PT Holdings, a U.S. distributor of repair and maintenance parts for the foodservice industry, backed by Berkshire Partners.
Riverside invested in REPA, a leading distributor of spare parts for professional foodservice customers in Europe, in October 2016. During the course of its investment, Riverside built REPA into a European market leader, with an expanding global footprint. In addition to continuous and organic growth, the company successfully acquired and integrated six add-on acquisitions in Italy, Spain, UK, Austria and Australia.
Riverside Partner, Peter Schaberger, who led the deal team for Riverside Europe: "I am proud of our long and successful partnership with the team at REPA, during which – in addition to executing a pan-European add-on strategy, establishing new product categories and strengthening OEM supplier partnerships – we worked hard to professionalize the organization, built out warehouse capacity, automated processes and laid the groundwork for a group-wide ERP implementation."
In addition, REPA expanded its offerings across Europe while providing better customer service, more regional coverage and faster delivery speeds. From being an independent, special distribution business at the time of Riverside's initial investment, REPA has become a reliable, holistic outsourcing partner for the spare parts business of manufacturers across the world.
"This exit again demonstrates our ability to internationalize and professionalize leading mid-market businesses through organic and inorganic growth initiatives," added Managing Partner of Riverside Europe Karsten Langer.
"We thank Riverside for the outstanding cooperation over the last five years. This transaction is the next logical step in the development of REPA and in-line with our own growth aspirations. We have been expanding our parts portfolio and now with PT Holdings, we will be even better positioned to provide an exceptional spare parts experience," said Alexander Wiegand, CEO of REPA.
Working with Peter Schaberger on this transaction for Riverside were Principal Tillmann Immisch, Associate Nicola Tomaschko and Senior Operating Partner Fabio Pesiri.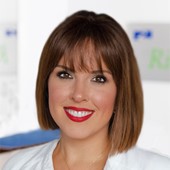 Holly Mueller
Consultant, Global Marketing and Communications
Cleveland
+1 216 535 2236