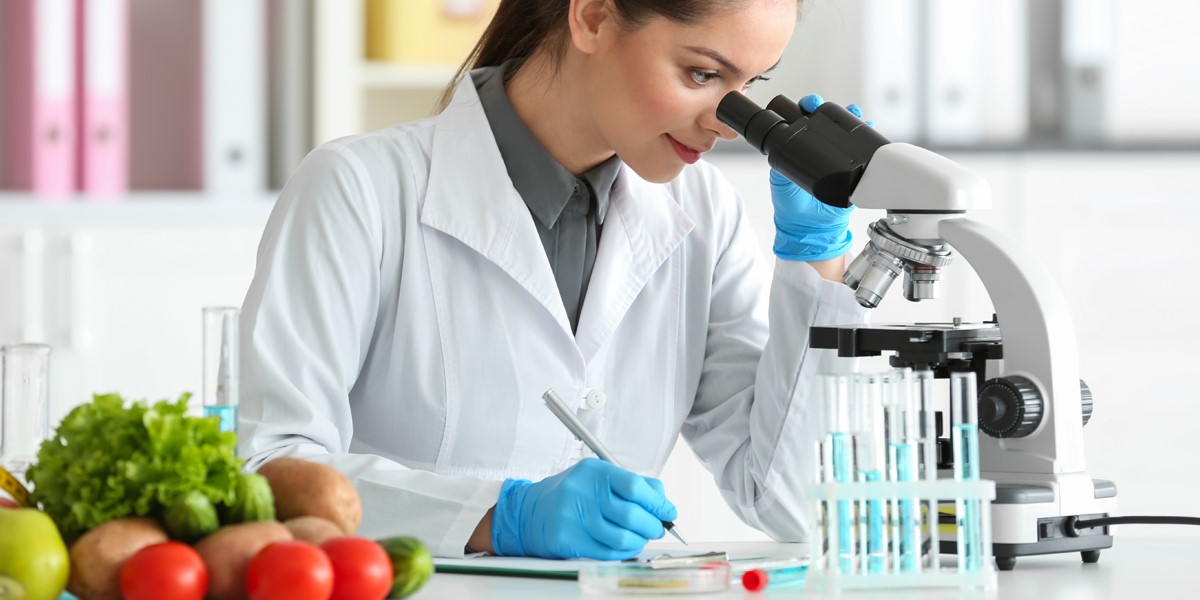 Riverside Cooks up Another Savory Deal with Latest Investment
The Riverside Company, a global private investor focused on the smaller end of the middle market, has invested in ESHA Research (ESHA), a provider of SaaS-based nutritional analysis, labeling compliance and product formulation software.
ESHA is trusted by food and beverage manufacturers, foodservice companies, health and wellness organizations, supplements manufacturers and more, to ensure regulatory compliance. The company's software enables customers to collect and store ingredient data, create regulatory-compliance nutrition facts labels, analyze the nutritional content of recipes, manage product formulations, calculate recipe yields and costs, produce ingredient certification statements and validate dietary claims.
"ESHA has an industry-leading solution that a broad base of blue-chip customers, including many of the largest food and beverage manufacturers in the world, rely on," said Riverside Managing Partner Loren Schlachet. "It's a compelling, mission-critical value proposition that drives deep loyalty and consistent recurring revenue."
Operating in a complex, global industry experiencing increasing demand, ESHA has many avenues for growth. The software suite helps customers get products to market faster and more cost-effectively while ensuring compliance with an array of rigorous and evolving standards.
"We see numerous paths for ESHA to grow," said Riverside Senior Partner Brian Sauer. "There is considerable room to enhance the product offering, as well as leverage ESHA's market leadership and world-class base of multinational customers to expand internationally and solve additional problems for its customers."
Riverside will invest meaningfully in product innovation, sales and marketing and customer support, while closely evaluating complementary add-ons to strengthen the company.
"We believe now is the right time to partner with The Riverside Company to support our continued growth, loyal customers and dedicated employees. This partnership will accelerate the launch of new software products and services for our customers and allow ESHA to meet the demands of the future," said ESHA CEO Craig Bennett. "The ESHA Board and Management Team conducted significant due diligence during the past year to identity a partner that understood our industry, technology and culture. We're so excited that Riverside checked all the boxes for us. We're also delighted to have our founders, Betty and Bob Geltz, and David Hands as continued advisors to ESHA."
This is one more example of Riverside's dedication to the Software & IT industry specialization. The firm has completed more than 190 investments in this specialization and has a team of global experts dedicated to growing these companies.
Working with Schlachet and Sauer on the transaction for Riverside were Vice President Christopher Shea, Senior Associate David Myers, Associate Alexander Abramovitz, Operating Partner John Gustafson and Finance Director Bart Thielen. Managing Partner, Origination, Jeremy Holland sourced the deal for Riverside.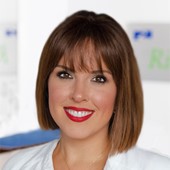 Holly Mueller
Consultant, Global Marketing and Communications
Cleveland
+1 216 535 2236