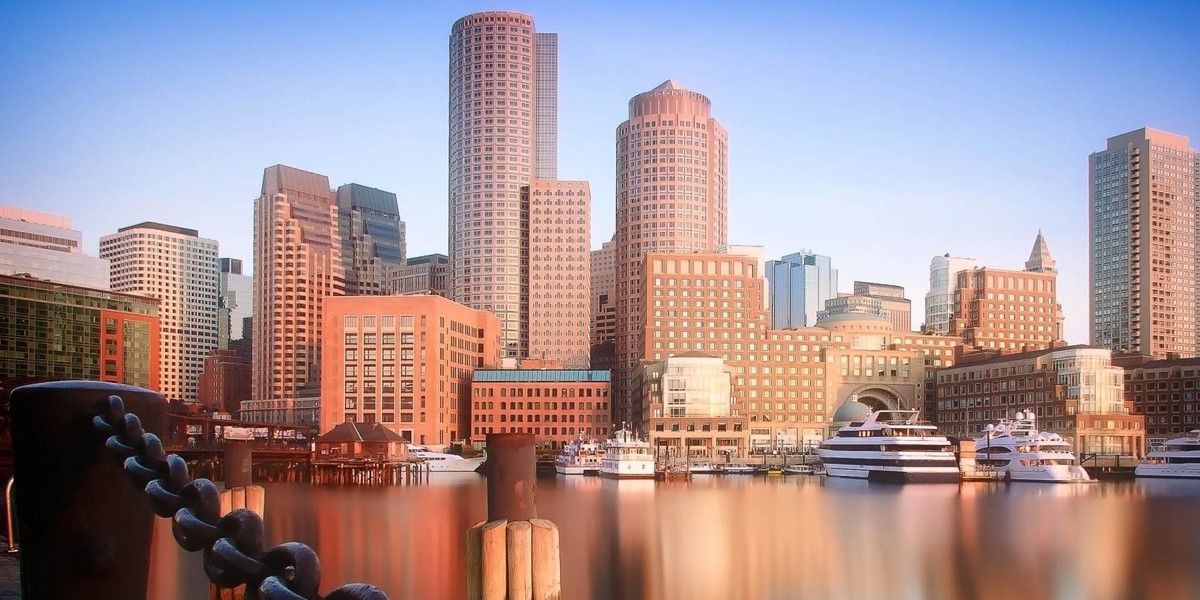 Riverside Credit Solutions Announces Final Fund Close
The Riverside Company's private credit platform, Riverside Credit Solutions (RCS), announced the final close of RCS SBIC Fund II, L.P. (the Fund). The Fund is structured as a Small Business Investment Company (SBIC) and is licensed and regulated by the U.S. Small Business Administration (SBA). The Fund closed above its target and has more than $280 million of capital to invest including the use of leverage.
As an SBIC-licensed private debt fund manager, RCS invests in U.S. small businesses utilizing equity capital commitments along with low-cost, government-backed SBA debentures. The Fund represents the third SBIC fund that The Riverside Company has managed as part of the SBA program.
"Our focus on the smaller end of the middle market enables us to be true partners to our portfolio companies and fully leverage the power of the Riverside platform to provide a differentiated value proposition in the direct lending market," said RCS Managing Partner Dave Dobies. "We are seeing increased demand for the private credit product and are excited to continue to scale the RCS platform."
RCS has deployed more than $500 million of capital since 2018 to companies located in the U.S. and Canada, typically with under $35 million of EBITDA. RCS provides flexible cash flow-based senior secured financing solutions to both private equity sponsored and non-sponsored companies across a diversified group of industry specializations in which Riverside has an expertise.
For more information on RCS, please visit: the RCS website or contact Allison Cole, Managing Director, Global Head of Fundraising and Investor Relations.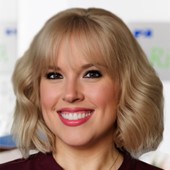 Holly Mueller
Consultant, Global Marketing and Communications
Cleveland
+1 216 535 2236