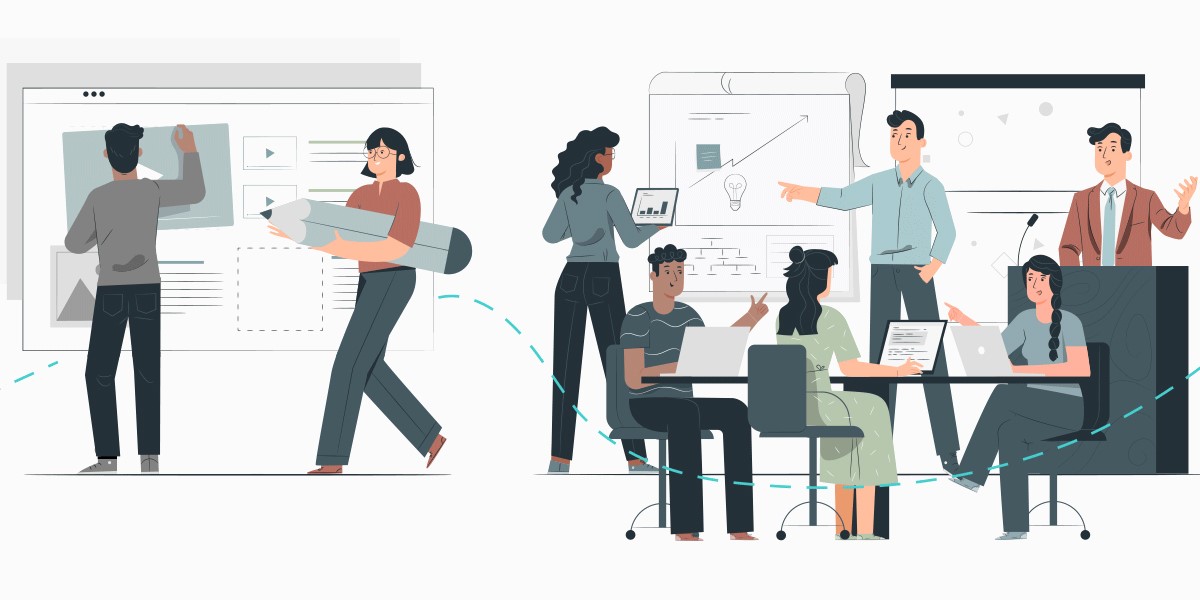 Riverside Envisions a More Robust Sales Enablement Platform, Adding DSG Consulting to Portfolio
The Riverside Company, a global private equity investor focused on the smaller end of the middle market, has added DSG Consulting (DSG), a tech-enabled sales consulting and training company based in Little Rock, Arkansas, to its Corporate Visions platform.
Corporate Visions, the leading provider of science-backed training and consulting services for sales, marketing, and customer success, was acquired by Riverside in August 2021. Like Corporate Visions, DSG primarily serves large enterprise B2B companies.
"DSG is highly complementary for Corporate Visions," said Riverside Capital Appreciation Fund (RCAF) Co-Chief Investment Officer Peter Tsang. "A key part of our investment thesis is to build out Corporate Visions as the leading sales enablement platform by adding more tech-enabled solutions to existing best-in-class content. DSG brings additive consulting and training services alongside subscription-based technology tools that will allow the combined business to better serve our customers."
Together, the two firms serve nearly 350 of the most successful B2B enterprises each year. They equip and enable more than 100,000 marketing, sales and customer success professionals with the messaging, content, skills, process and leadership tools tailored to their acquisition, retention and expansion goals. Following the acquisition, the combined business will provide an expanded and integrated set of Revenue Growth Services to its customers, leveraging DSG's custom, digitized and interactive playbooks and Corporate Vision's industry leading science-backed IP.
The DSG add-on to Corporate Visions is another example of Riverside's commitment to investing in the Education and Training industry. To date, the firm has invested in more than 90 education and training companies, including those specializing in pre-K, K-12, post-secondary education, corporate training and lifelong learning.
Working with Tsang on the deal for Riverside were Partner Drew Flanigan, Principal Caroline Shettle, Senior Associate Luke Mallinger, Associate Jared Beauchamp, Operating Partner J.P. Fingado, Operating Finance Executive Scott Hickey and Capital Markets Senior Partner Anne Hayes. Principal, Origination, Grant Marcks, and VP, Origination, Stephen O'Hara sourced the deal for Riverside.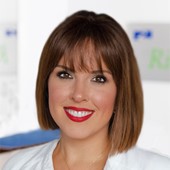 Holly Mueller
Consultant, Global Marketing and Communications
Cleveland
+1 216 535 2236