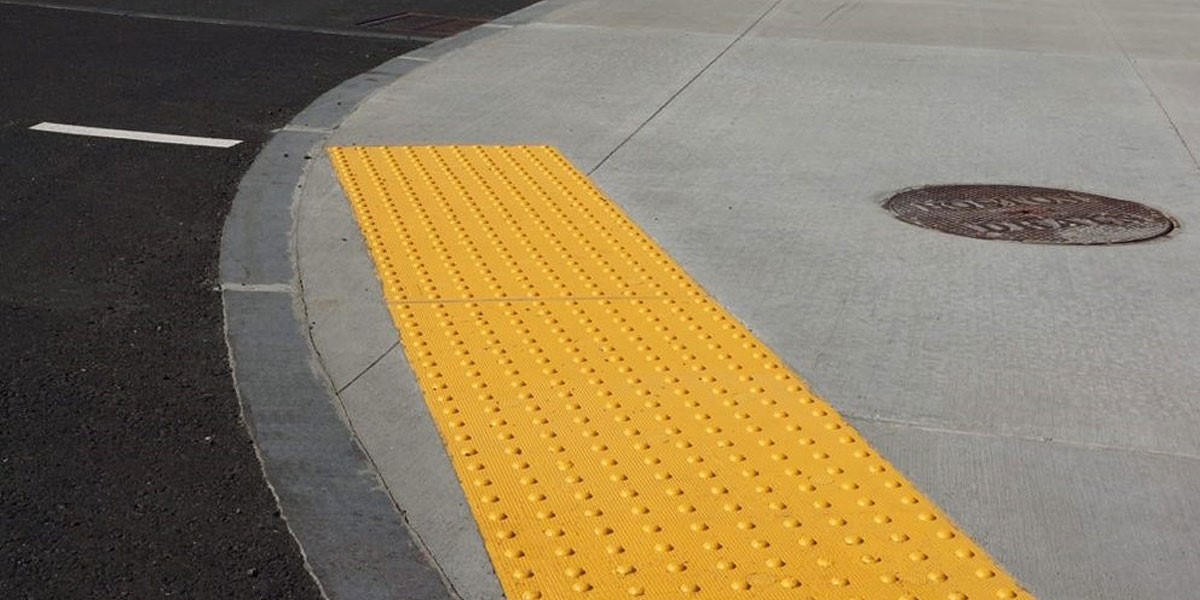 Riverside Finds Its Way to ADA Solutions
Acquires Market Leader in Detectable Warning Surface and Way-Finding Solutions
The Riverside Company, a global private equity firm, has acquired ADA Solutions. ADA designs, develops and distributes detectable warning surface and way-finding solutions for the visually impaired that address federally-mandated guidelines of the Americans with Disabilities Act and Architectural Barriers Act. ADA is an add-on to Riverside's SureWerx portfolio company, a leading supplier of professional safety products, tools and equipment. ADA's products are used in many applications, including curb ramps, public transit platforms, pedestrian refuge islands and pedestrian rail crossings.
ADA is SureWerx's second acquisition since Riverside acquired the platform in November 2018. Riverside is actively supporting SureWerx's efforts to add complementary new products and deliver best-in-class service to its growing, global network of loyal distributors and end-users.
"We are thrilled to add ADA to our growing portfolio of world-class brands at SureWerx," said Riverside Managing Partner Suzy Kriscunas. "ADA will provide us deeper reach into the Infrastructure and Construction markets. This combination will enable both SureWerx and ADA to provide their customer bases with a broader set of safety products and solutions, furthering our goal to become the global leader in safety and productivity."
ADA designs products to enhance the safety of public access mobility for visually impaired persons and pedestrians alike. As the leading provider in the industry, ADA maintains best-in-class products and knowledge on how best to aid the visually impaired community.
"In addition to being an industry innovator, ADA has established and retained its leading market position by offering customers best-in-class products with a reputation for quality and durability, unmatched fulfillment and superior customer service," said Riverside Partner Brad Roberts. "We look forward to working closely with SureWerx management and the ADA team to capitalize on the shared growth opportunities."
Working with Kriscunas and Roberts on the deal were Operating Partner Eric Nowlin, Vice President Constantine Elefter, Senior Associate Linda Xu and Associate Tom Wyza. Origination Partner Robert Landis sourced the deal for Riverside and Partner Anne Hayes helped secure financing.
Golub Capital provided debt financing for the deal. Jones Day and Alvarez & Marsal supported the transaction.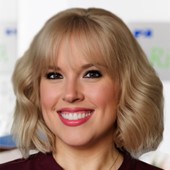 Holly Mueller
Consultant, Global Marketing and Communications
Cleveland
+1 216 535 2236