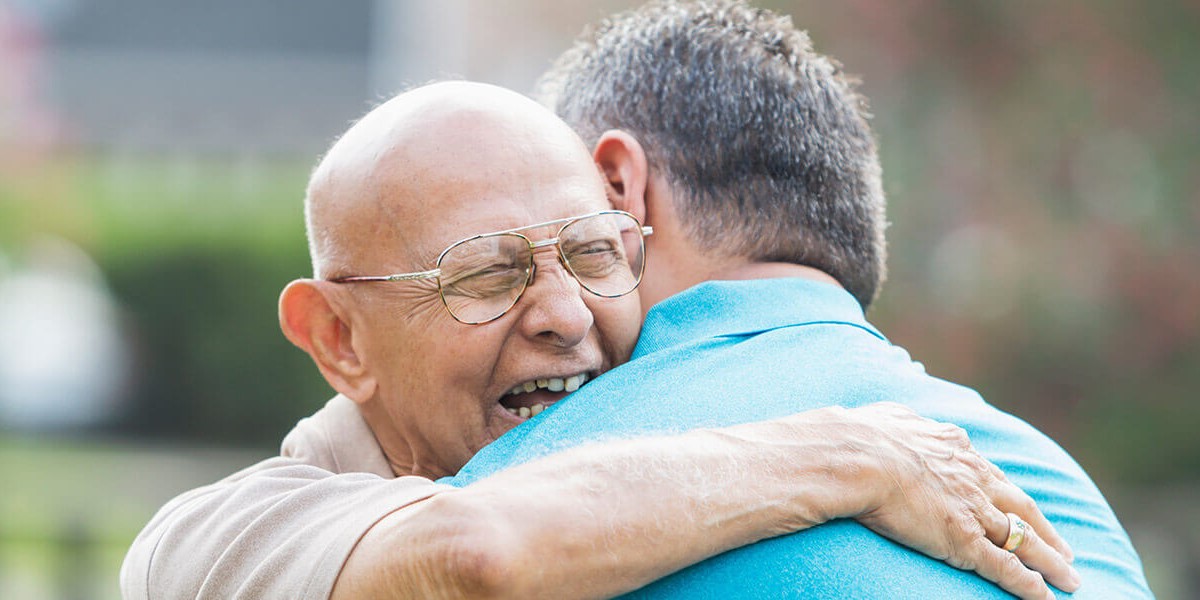 Riverside Handles Latest Investment with Care
The Riverside Company, a global private investor focused on the smaller end of the middle market, has invested in Executive Home Care Franchising (Executive Care), a leading provider of non-medical, in-home services for senior citizens and physically handicapped or injured individuals in need of daily living support.
Founded in 2004, and based in Hackensack, New Jersey, Executive Care provides a wide range of services including personal care, companion care and homemaker services. Executive Care began franchising in 2012 and today operates a network of 13 franchise locations.
"We are thrilled to add Executive Care to the Riverside family," said Riverside Managing Partner Loren Schlachet. "With Executive Care's wide range of home care services and team of dedicated caregivers, we believe they are well positioned for continued growth in the home services industry."
The investment in Executive Care is the latest example of Riverside's dedication to investing in successful franchise companies, growing them through operating expertise and strategic add-ons. As part of its Franchise Specialization, Riverside seeks to source and integrate add-on opportunities, drive growth and capture potential.
"Executive Care has a long track record of success in providing high-quality, non-medical home care support through its network of franchise partners," said Riverside Senior Partner Joe Lee. "We look forward to working closely with the Executive Care team to build additional value in the business through organic and acquisitive growth."
Working with Schlachet and Lee on this deal for Riverside were Senior Associate Caroline Peck, Associate Sarah Jensen, Operating Partner John Gustafson and Finance Director David Mondrus.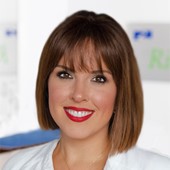 Holly Mueller
Consultant, Global Marketing and Communications
Cleveland
+1 216 535 2236